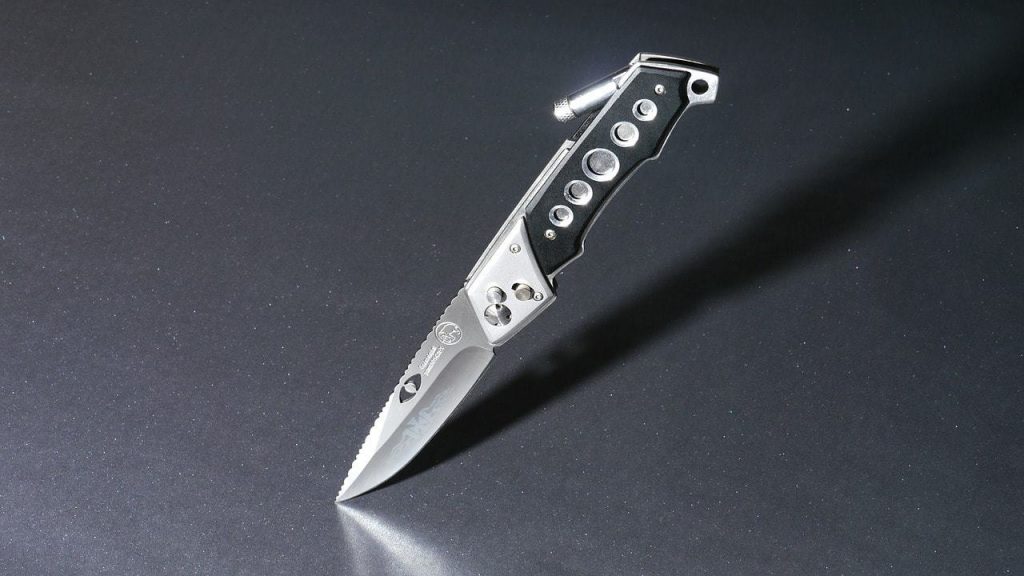 Israeli guards at a West Bank checkpoint shot and killed a knife-wielding Palestinian Friday evening. The assailant charged at the security officers stationed at the site, the Defense Ministry said.
There were no reports of Israeli casualties in the incident at the Te'enim Crossing, near the Palestinian city of Tulkarem.
A guard at the checkpoint called on the suspect to stop before firing at him, the Defense Ministry said. Palestinian officials confirmed that the man died of his injuries.
The incident follows an attempted ramming attack against Israeli Border Police officers near Ramallah two days ago. A Palestinian resident of East Jerusalem was seriously wounded after trying to hit the policemen with his vehicle in the Al-Amari refugee camp.
Following the incident, Palestinian residents hurled stones and firebombs at Israeli troops in the area. The forces responded with riot control means and contained the violence.
The security situation in the West Bank and on the Gaza Strip border has been relatively calm in recent weeks. However, Israeli defense officials have warned that the state of affairs in both theaters is still volatile, and that hostilities could erupt at any time, particularly in Gaza.