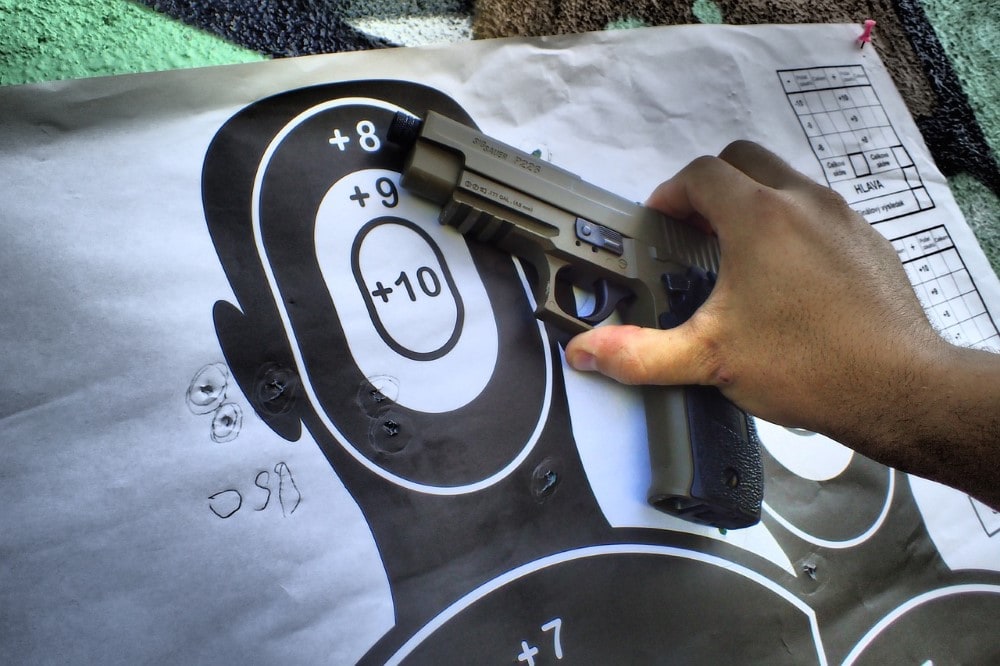 Israeli officials linked to the country's defense establishment face a significant risk of an Iranian attack, a new report warns.
The threat level increased sharply after Mossad reportedly abducted an Iranian general and interrogated him for information on missing airman Ron Arad. As the story was publicized, the Iranians are now obligated to retaliate to defend their honor, military journalist Yoav Limor wrote.
Members of Israel's defense industry are already under new orders to take security precautions in Azerbaijan and Gulf states, Israel Defense reported. The security services imposed travel restrictions in some countries, the report said, without elaborating on specific intelligence warnings.
Notably, Israel recently raised the terror alert level at diplomatic missions worldwide for fear of Iranian attacks. This followed a foiled plot to target Israeli businessmen in Cyprus. At least five potential victims were warned by Mossad and some are now protected by bodyguards, Israel Hayom daily said.
This week, a Mossad veteran warned that Iranian attempts to target Israelis abroad will continue, and that such terror plots could become more sophisticated.