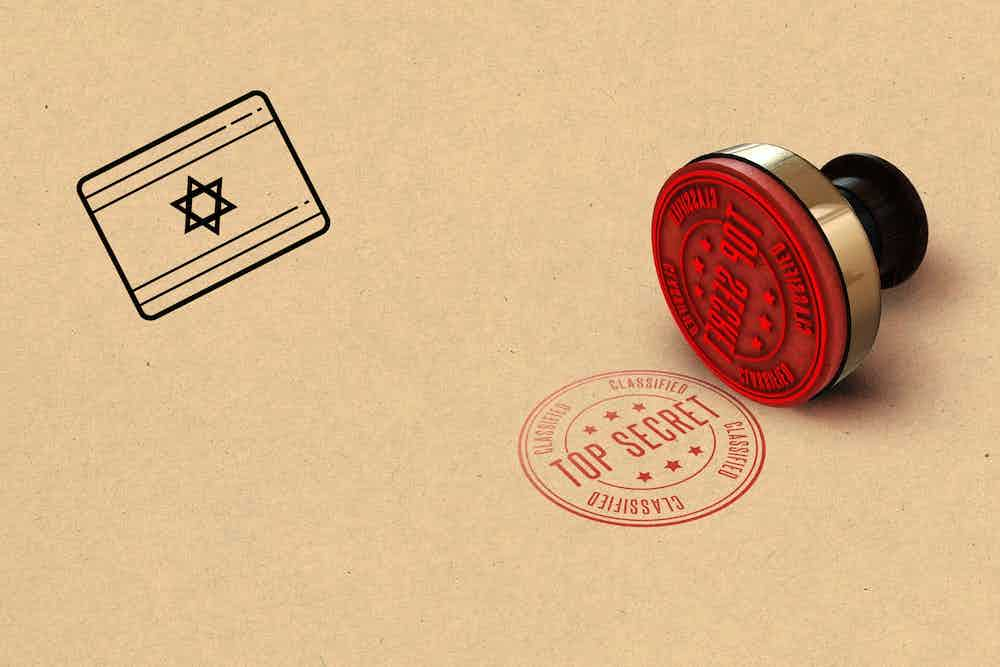 Ukraine is getting Israeli intelligence help on several fronts, a senior official revealed to the New York Times.
The Israeli government is supplying Ukraine with intelligence information about Iranian drones used on the battlefield, the unnamed Ukrainian source said. In parallel, a private Israeli firm is providing Kyiv with satellite images of Russian troop positions, he said.
The new info was included a NYTimes report about Western military aid to Ukraine as Russia steps up its strikes.
The latest update follows hints that Israel is helping Ukraine with anti-drone technology to counter Russian strikes by Iranian UAVs. Other reports have suggested that an Israeli defense company was shipping advanced systems to the Ukrainians via Poland.
Earlier, a Ukrainian official told Haaretz daily that Israel was providing Ukraine with unspecified intel support.
Meanwhile, other nations in Europe are eyeing Israeli military gear to bolster their military capabilities. Germany and 13 NATO members signed a letter of intent to jointly acquire Israel's Arrow 3 missile defense system, Ma'ariv daily said.
This follows earlier reports about expected defense cooperation between Israel and several European countries.