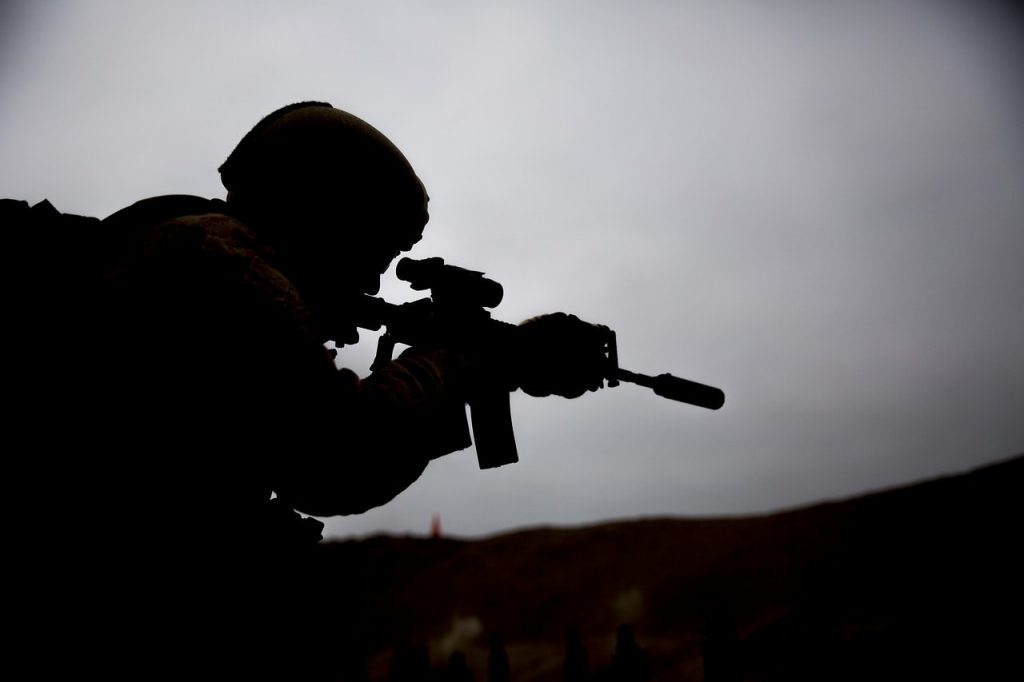 An unknown number of former Israeli combat soldiers are in Ukraine to defend the country against Russia.
Kan News just aired an interview with two veterans of the elite Golani reconnaissance unit who joined the Ukrainian defense forces. Other media outlets previously spoke with ex-IDF soldiers who were heading to fight in Ukraine.
The exact number of Israeli fighters in Ukraine is unknown, as most of them presumably prefer not to publicize their actions.
Notably, the Ukrainian Embassy in Israel posted a message on Facebook, seeking to recruit Israelis to join the fight. The post was removed a short while later, but the call for volunteers was widely reported in the media.
Notably, there are about 500,000 people of Ukrainian descent in Israel, including many with military training, The Times of Israel said.
For now, Israel is avoiding direct military assistance to Ukraine as not to create friction with Russia. The Israeli government so far supplied tons of medicine and emergency aid, and is planning to set up a field hospital in Ukrainian territory, Kan News reported.