Israeli government report predicts sharp rise in violent attacks on Jews and Jewish targets worldwide in 2021.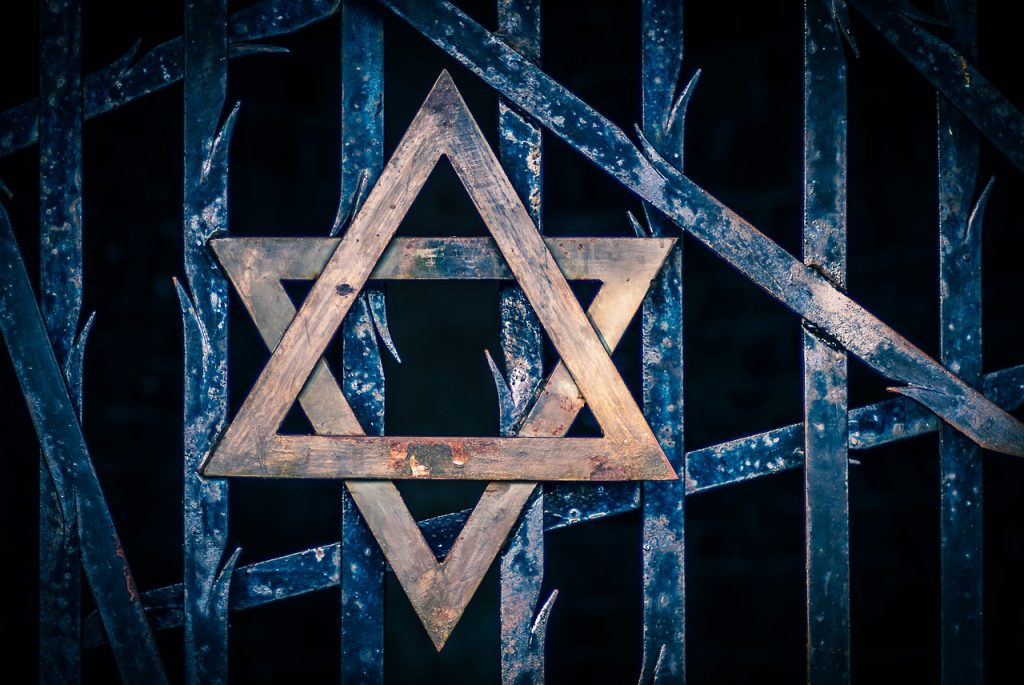 Jews worldwide face a growing risk of violent attacks in 2021, an Israeli government report warns. The COVID-19 pandemic was used to promote hateful conspiracy theories against Jews and Israel, laying the groundwork for an upsurge in violence this year.
Israel's Diaspora Ministry closely monitored anti-Jewish hatred online, recording a large increase in the spread of Antisemitism on the Internet in 2020. The continuation of the existing trends is expected to spark a sharp rise in violent attacks on Jews and Jewish targets, the ministry's annual report said.
The latest assessment follows a separate alert issued by Israeli defense officials about an elevated threat of terror attacks against Jews. The two warnings suggest that Jewish communities could face extreme danger and a tangible threat to their safety in the coming months.
Due to the pandemic and associated closures, violence against Jews declined in 2020 and no deadly attacks were reported. However, the surging online hatred is expected to explode in the physical world once restrictions are lifted.
Iran spreads hatred
The report blamed Iran for a vicious online campaign to link Jews and Israel to the Coronavirus. The Iranian initiative compared Israel to the virus by promoting the #COVID48 hashtag, which was viewed by hundreds of millions of Twitter users, the report said.
Notably, Israel developed its own technological tools to detect and map anti-Jewish incitement on social media, the ministry said. The Antisemitic Cyber ​​Monitoring System identifies users who spread hateful material and can pinpoint their location.
The system was upgraded this year to also monitor alternative social networks that are not regulated. This enables Israeli officials to identify the activities of users banned from mainstream platforms such as Facebook or YouTube.