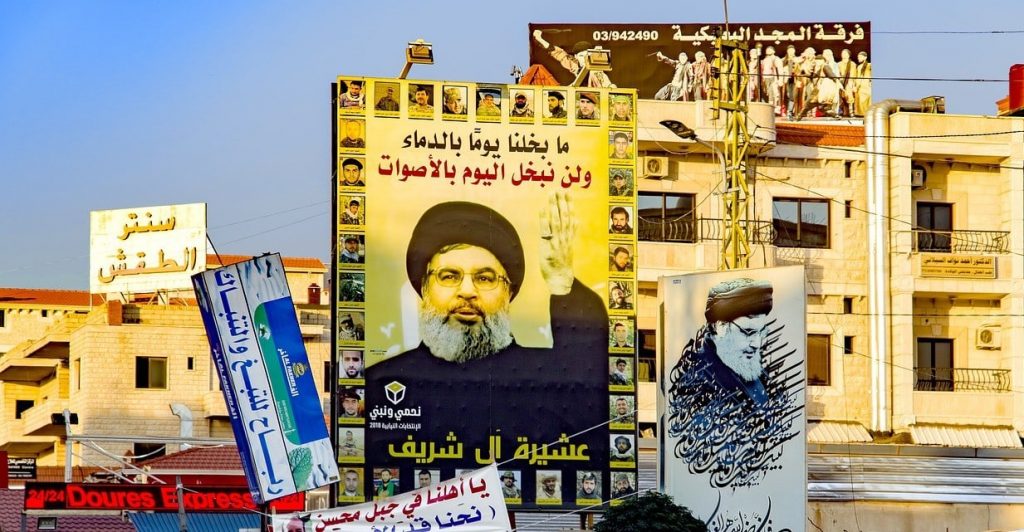 Israeli Foreign Minister Yisrael Katz warned Hezbollah Chief Hassan Nasrallah Monday that he could be a target for assassination. Katz issued the implied threat on Twitter in both Hebrew and Arabic.
"Nasrallah keeps attacking Netanyahu and threatening Israel," Katz wrote in the message. He added that the Hezbollah leader's boastful claims are a sign of growing distress.
"For now, it is he who has to descend into the bunker after his Iranian patrons warned that he could be assassinated," Katz said. However, he added, should Nasrallah challenge Israel, going deeper into his hideout will not spare him.
The foreign minister's comments constitute an unusually direct Israeli threat against Nasrallah. Officials have previously stated in more general terms that the IDF will hit Hezbollah and Lebanon hard in case of a war with Israel.
Hezbollah Boosts Security
Senior Iranian officials warned Nasrallah that he could be the next target for a US assassination operation, Israel's Channel 13 reported on Friday. Iran conveyed the warning after the killing of top commander Qasem Soleimani.
According to the report by journalist Ronen Bergman, Hezbollah implemented heightened security measures following Iran's warning. Bergman did not elaborate on the source of his information.
Notably, the IDF in recent months accelerated the pace of its war drills in the north while focusing on a future fight with Hezbollah. Several exercises simulated potential combat scenarios in Lebanese territory, including a drill held by elite IDF units in Cyprus.
Nasrallah has been in hiding since the 2006 Lebanon war between Israel and Hezbollah. Since that time, he has only made a few public appearances and rarely ventures out of his hideout.