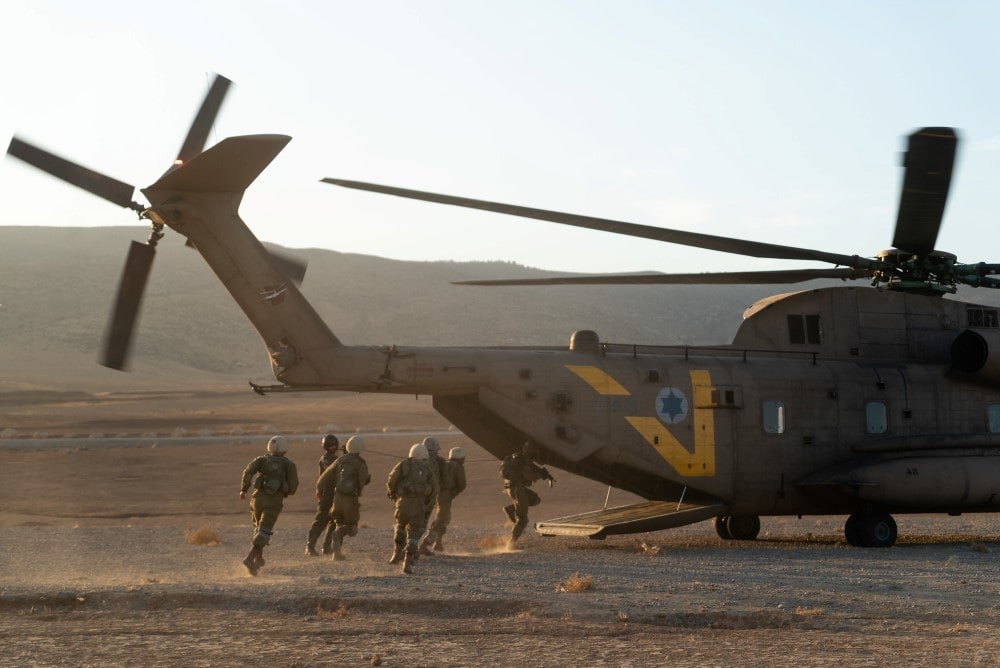 The current IDF target bank in Lebanon is 20 times larger than it was before the 2006 war against Hezbollah. The list of sites for attack includes headquarters, weapons depots, and other strategic assets, the Jerusalem Post reports.
Israel's war plans call for the deployment of massive firepower, combined with an incursion deep into Lebanon and the takeover of rocket launching sites. The IDF will urge south Lebanon residents to leave their homes before starting the heavy assault, N12 News reported.
The army also plans to target and eliminate Hezbollah's elite Radwan forces before they reach the Israeli border, the report said. The IDF paved 2,500 kilometers of new roads to enable rapid mobilization of forces to the northern front.
Israel will deploy advanced weaponry to maximize the destruction of enemy assets, including drones, newest model tanks, and missiles. The IDF will also mobilize its Ghost unit, a special force armed with cutting-edge weapons and utilizing new combat methods.
Notably, the army deployed Ghost, as well as armored forces and attack helicopters, in a large Lebanon war exercise this month, Walla News said. The next conflict in Lebanon is expected to be more violent and devastating than the 2006 war, with both sides adopting a more aggressive combat doctrine.