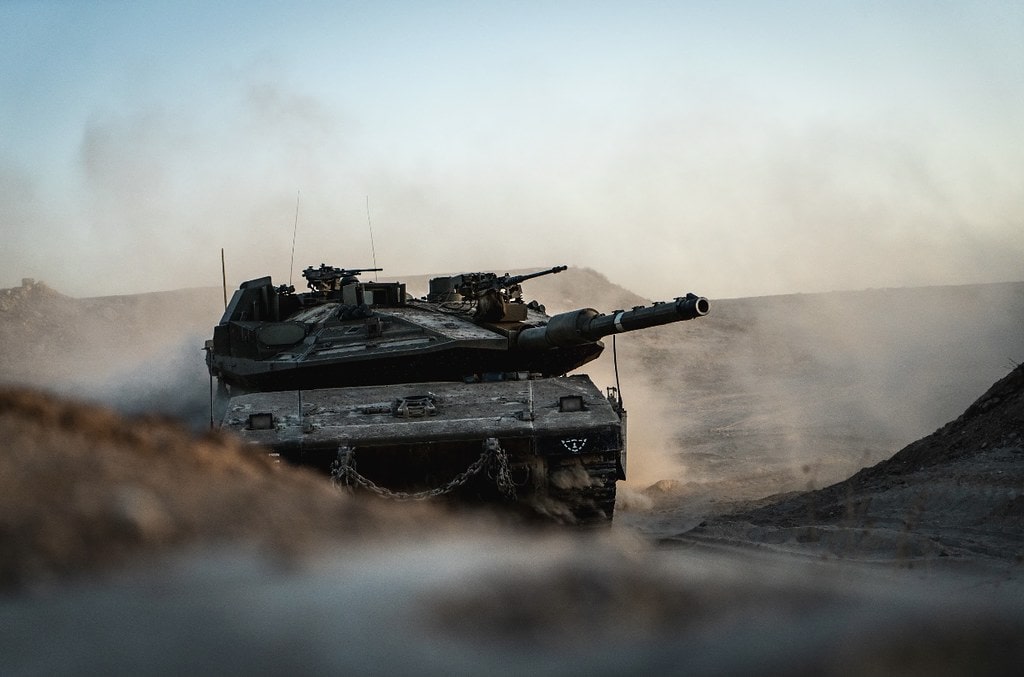 Israel is getting ready for a more militant Iranian posture across the Middle East, inspired by the Ukraine war. Defense officials and experts see dangerous potential for growing Iran axis aggression as the US-led world order faces a fierce attack.
Tehran sees the Russian invasion as a "blank check" to continue its attacks in the Middle East, analyst Seth Frantzman warns. Russia's moves echo Iran's own regional aggression, he said, and the Iranians will now feel more confident to use military force.   
Moreover, the Iranian regime could exploit the Ukraine conflict to encourage its terror allies to attack Israel while the US is preoccupied, Frantzman wrote. Tehran's core objective is to challenge the global order, which fits well with the current chaos in Europe, he said.
Iran is also expected to increase the supply of arms to regional proxies after a nuclear deal is signed, military journalist Tal Lev-Ram wrote. This includes Hezbollah and other militias in Syria, where Israel will likely intensify its military campaign against the Iranian buildup.
Air Force ready for intensive year
As the risk rises, the IDF is already preparing for more military action in the coming months on several regional fronts.
The Air Force expects to operate more intensively in nearby and remote arenas in 2022, top commander Amikan Norkin told senior officers in the annual planning session. He called for a "very high" readiness level for attack and defense missions, while prioritizing protection of Israel's airspace against growing threats.
Notably, in recent days both Hezbollah and Hamas challenged Israel's air defenses with multiple drone infiltrations. Meanwhile, an Islamic Jihad leader warned that Israel's actions in Jerusalem will lead to war.
While tensions will likely escalate, the prospects of an all-out war in the Middle East are limited, for now. Iran, despite its militancy, lacks the power and clout of Russia and can't match Israel's military strength. Still, Iranian over-confidence and growing regional friction could spark a broader conflict on Israel's borders as well.