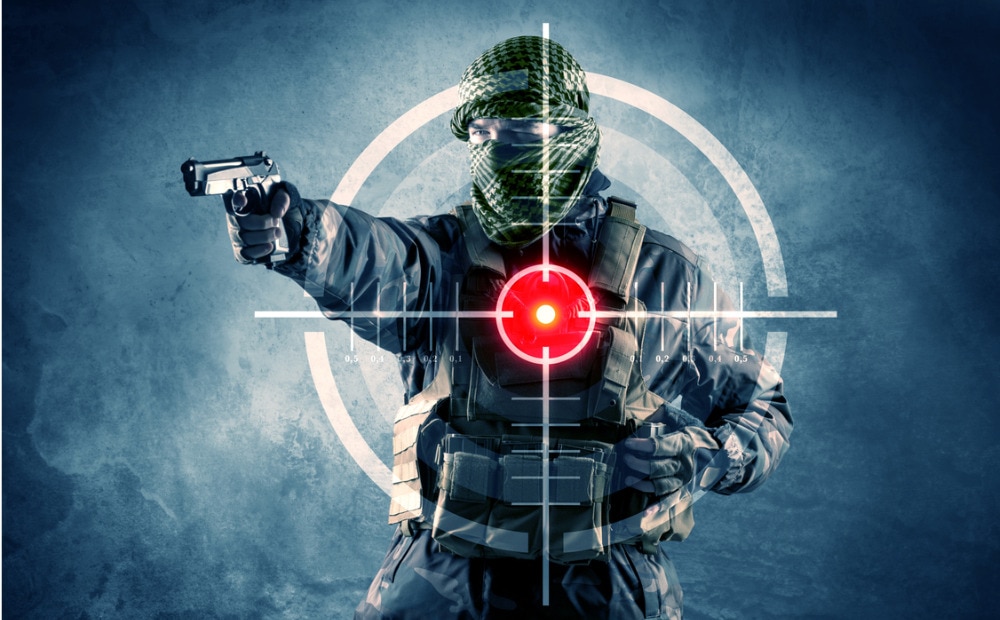 The security forces are racing to track down and eliminate Hamas terror chiefs in Gaza, with Mohammad Deif and Yahya Sinwar at the top of the list. Israel is hoping to assassinate some of the terror group's leaders as the grand finale of its aggressive military campaign.
The IDF and Shin Bet security services told the government that there's a chance to kill Deif and other prominent terrorists in the near future, N12 News reported Tuesday evening. This may explain why Israel is not rushing to accept a ceasefire.
The report was later removed for unknown reasons, possibly on the orders of the military censor. However, officials did approve another report revealing that Israel tried to target Deif twice during the current Gaza operation.
The hunt for Deif and other terror chiefs has been designated a top priority, with Israel using all available resources to locate their hideouts. This likely includes activating agents inside Gaza, deploying advanced surveillance gear and utilizing cutting-edge technology.
The army has jets and drones on constant standby for rapid mobilization, and possibly Special Forces as well, in case Deif or other top terrorists are exposed. In recent years, the IDF and Shin Bet refined the process of detecting high-value targets and quickly turning data into actionable intelligence.
Will Deif make a mistake?
Deif is believed to be hiding deep underground and constantly changing his whereabouts. He likely travels with bodyguards and trusts only a small group of loyalists.
The veteran terror leader minimizes his communications with the outside world and does not use any electronic devices, Yediot Aharonot daily reports. The security services have no current photo of him, and he is considered a living ghost, Palestinian affairs expert and ex-intelligence officer Michael Milshtein told the newspaper.
A former high-ranking Palestinian official told Yediot that the secret of Deif's survival is absolute secrecy. Deif always prepares an escape route and is fully aware that any mistake he makes could be a death sentence, the ex-official said.
Now, the IDF is hoping that the arch-terrorist or members of his intimate circle will slip up and provide a vital clue that reveals his location. Israel is apparently closing in on him, but there isn't much time left as the Gaza campaign is likely nearing its end.