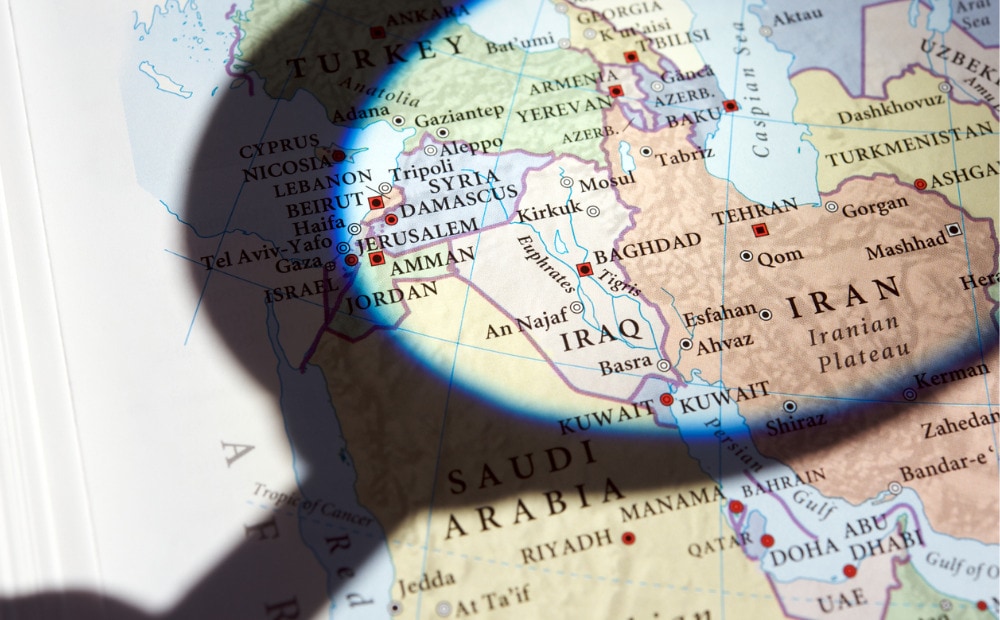 Israeli warnings are intensifying as the IDF is seeing an elevated threat of an Iranian drone assault. The army released a video Monday of UAV interceptions to signal its readiness to counter attacks and deter Tehran from striking.
Defense Minister Gantz stressed that the Iranian threat is growing, and that Israel will take action to defend itself.
Israel's loud warnings may indicate that IDF intelligence arms are detecting signs of an upcoming UAV strike. However, defense officials are not releasing any information if this is the case, instead signaling to Iran and quietly working to ensure proper defenses.
US General Kenneth McKenzie's urgent trip to Israel last week was linked to the Iranian drone threat, The Jerusalem Center said. One of the visit's key aims was to a arrange a regional response to Iran axis UAVs.
Iran is advancing a plan to attack Israeli targets with dozens or hundreds of drones from Lebanon, Syria and Gaza when the next war erupts, the report added.
Earlier, the Israeli and US Air Forces held a joint training drill to improve their anti-drone capabilities, in another sign of the growing threat level. Israel already designated Tehran's drone army as a high-priority threat, and will invest more resources to protect itself and neutralize Iran's abilities.