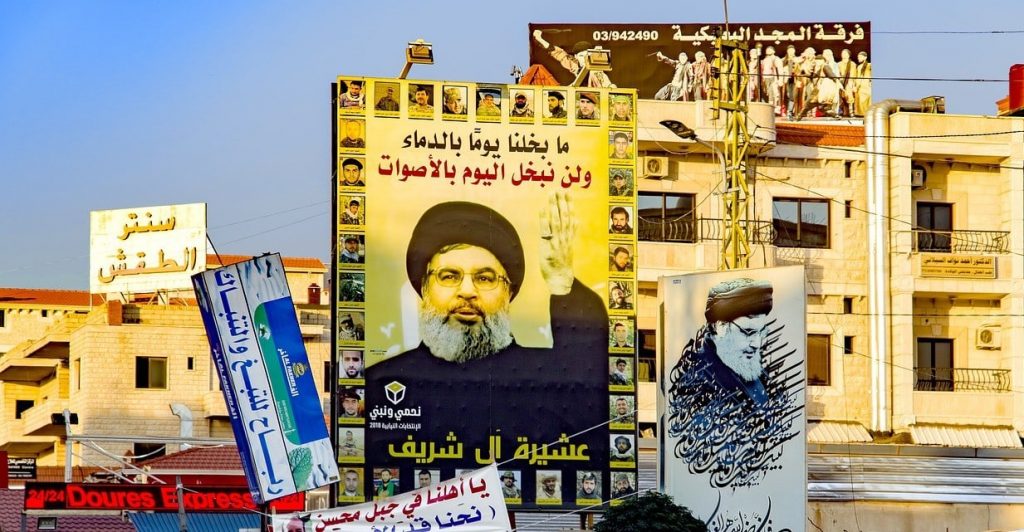 Israel is escalating its diplomatic war against Hezbollah and urging the world to impose punitive measures on the group. The message follows the German parliament's call to ban Hezbollah's activities throughout the country.
The Foreign Ministry on Thursday called for a united global front against the Lebanese group. "The world must unite against Hezbollah, designate it as a terrorist organization, and impose heavy sanctions on it that would prevent it from carrying out acts of terror on Iran's orders," the Ministry said.
Diplomatic officials also called for other European countries to follow Germany's lead. Foreign Minister Israel Katz said that the German move was an important step in the global fight against terrorism.
Israel's diplomatic assault emphasized that Hezbollah is a full-fledged terror organization regardless of its political activities.
"The whole of Hezbollah is a terror group that is supported by Iran, with no distinction between a military and a political wing," the Foreign Ministry said. The organization poses a threat not only to Israel, but also to Lebanon and to regional stability, the Ministry warned.
Growing Diplomatic Pressure
In October, Israel reportedly urged world powers to curb Hezbollah's activities and influence in Lebanon. A Foreign Ministry message to the US and other countries stressed the potential danger of precision-guided missiles in Lebanon, according to media reports.
Hezbollah is facing growing diplomatic pressure on other fronts as well. In November, a UN report called on Lebanon to disarm the group and charged that it was jeopardizing peacekeepers.
Meanwhile, the IDF continues to intensify its preparations for a military clash with Hezbollah. A drill near the northern border this week simulated combat operations against the group in case of a major conflict.
The exercise tested the capabilities of infantry forces, the armored and engineering corps, and the Air Force, daily newspaper Israel Hayom said. The drill was the latest in a series of IDF war exercises focusing on the Hezbollah threat.