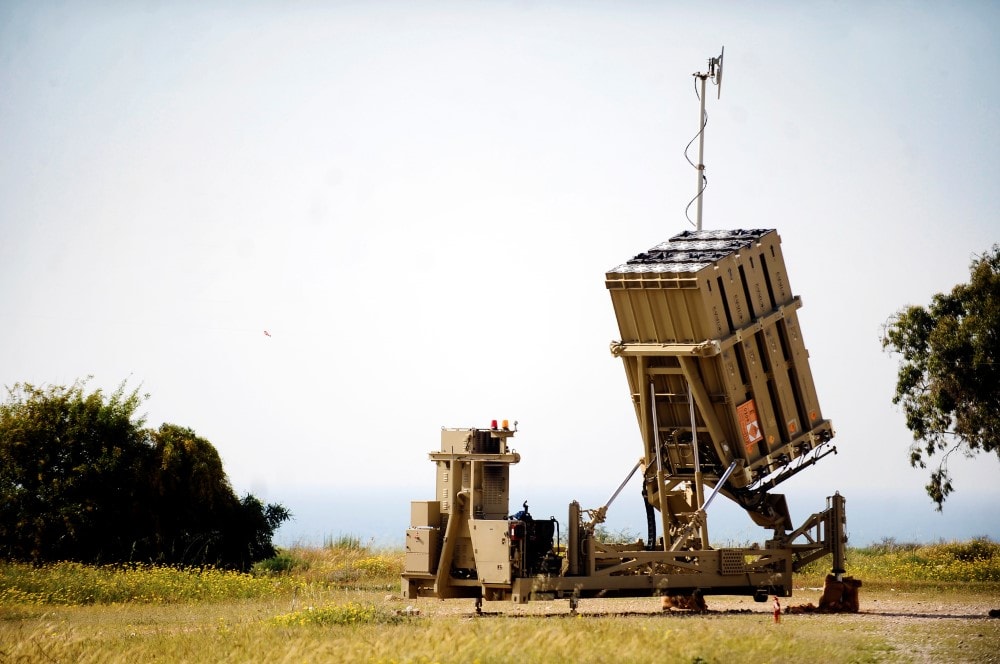 Israel will install multiple radars on its borders for early detection of Iranian drone attacks, N12 News reports. The Air Force will deploy the radar systems mostly on the Syrian and Lebanese frontiers, News 13 said.
The move follows estimates that the Iranian threat is growing rapidly as Tehran equips its regional proxies with more suicide drones. Iran showcased its capabilities by attacking a US military base in Syria with five drones last week.
The assault on the Al-Tanf garrison was a warning message to Israel, The Jerusalem Center says. Tehran is signaling that it will attack IDF bases next if Israeli strikes on Iranian assets in Syria continue, the report cautioned.
In parallel, the IDF will also bolster the deployment of Iron Dome air defenses to offer wider protection. The army plans to station permanent batteries in northern Israel so they will no longer have to be moved in from other fronts, Maariv daily said.
Overall, the Air Force expects to deploy 10 standing batteries within two years, the report said. Earlier this year, Iron Dome was upgraded to enable it to intercept strike drones and cruise missiles.