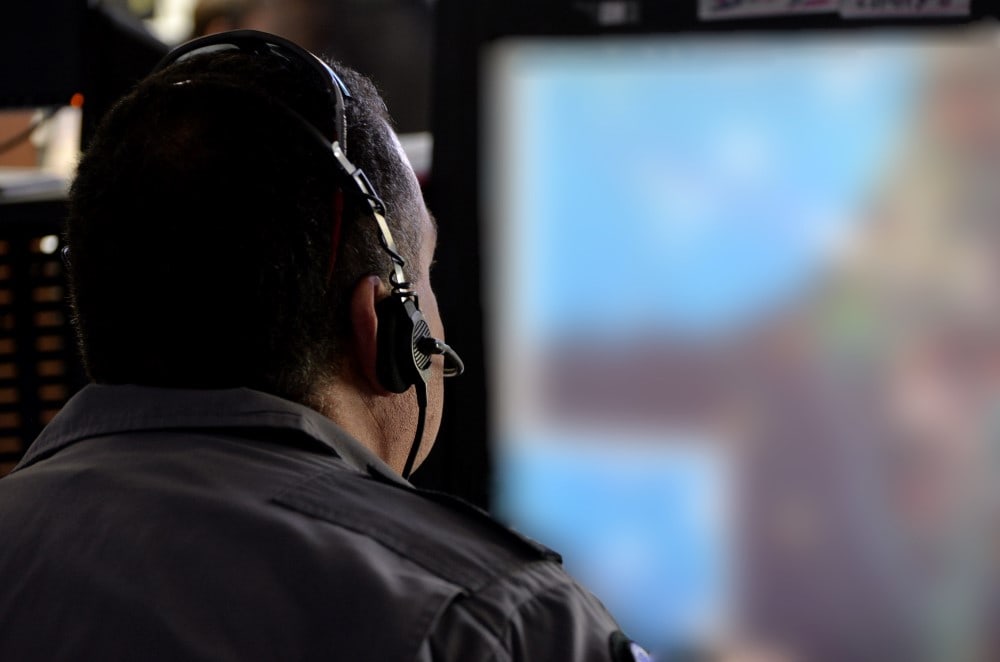 The IDF and security services are gradually setting up intelligence hubs near Iranian territory. The tightening net will enable Israel to track Tehran's activities more closely and launch covert operations inside Iran.
Israeli security officials recently headed to UAE to discuss defensive measures to counter attacks from Yemen, Axios reported. In parallel, Jerusalem plans to advance the sale of anti-missile systems and radars to the Emirates, journalist Alon Ben-David said.
Deploying Israeli radars in the Emirates could serve as the basis for a regional air defense array, Ben-David wrote. Once the systems are installed, they can be adjusted to provide early alert of Iranian missile attacks on Israel, providing the IDF with a vital advance warning.
Meanwhile, Israel and Bahrain signed a historic agreement to cooperate on defense and intelligence matters. Notably, Israel's defense minister and Navy chief were on hand to sign the deal and meet with senior Bahraini and US military commanders, right in Iran's backyard.
Naval forces in Bahrain?
Next, Israel may be planning to leverage the new deal to deploy naval forces in Bahrain, analyst Ami Rojkes Dombe said. This will enable the IDF and Mossad to mobilize special forces, spies and equipment into Iran, and to collect valuable intelligence, he wrote.
While Bahrain is not likely to approve a permanent Israeli base, occasional deployment of IDF ships is a viable option, the report said. Notably, the Israeli Navy chief visited a naval base located less than 200 kilometers away from Iran's nuclear plant in Bushehr.
Earlier reports suggested that Israel is already monitoring and possibly operating against the Iranians from Azerbaijan and Iraq. While details are unconfirmed and shrouded in secrecy, Israel maintains friendly ties with the Azeri government and with Iraq's Kurds.
However, while Israel's defense arms expand the intelligence net around Iran, they continues to monitor Tehran's activities from a secret base in Israel