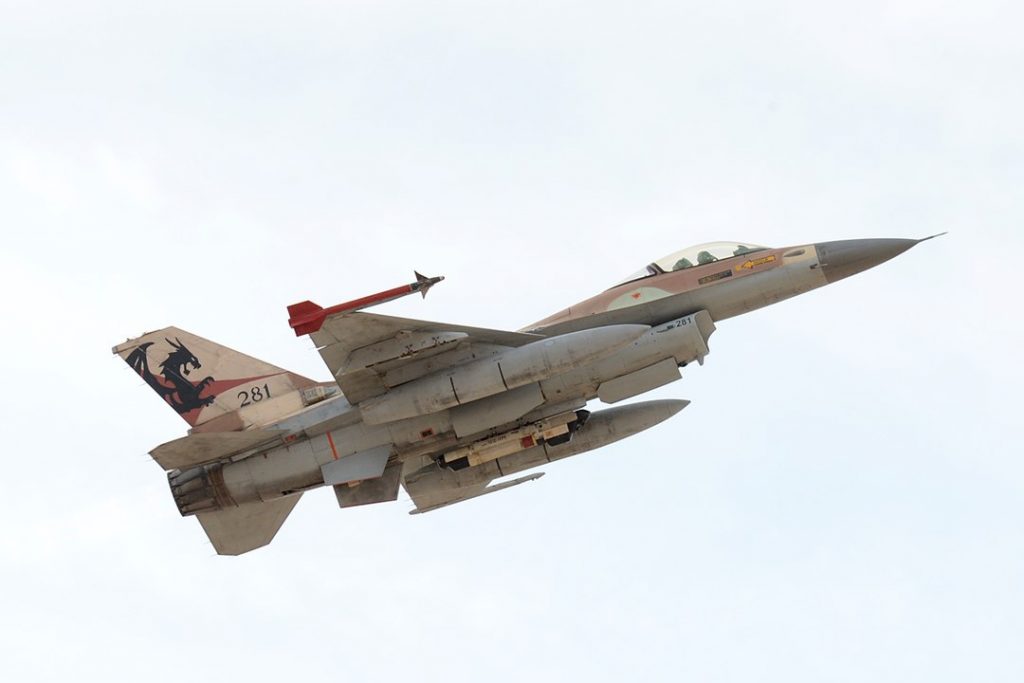 The Israeli government decided to significantly elevate readiness for a strike on Iran's nuclear program, N12 News reports. PM Netanyahu held five secret meetings with defense chiefs in recent weeks to discuss the issue, the report says.
This comes as Iran reportedly enriched some uranium to 84 percent, close to weapons-grade material. Earlier, the Israeli Air Force said that its work plan for 2023 will focus on stepping up preparations for operating in Iran.
Speaking to US Jewish leaders, Defense Minister Yoav Gallant said that Iranian uranium enrichment is nearing the red line. He warned that Israel will not let Iran acquire nuclear weapons, Maariv Online reported.
Israel is now making a major push to convince the US and other Western countries to pressure Iran and present a credible military threat. Israeli leaders say that if the world fails to take action Israel will strike on its own, N12 said.
New Iran doctrine?
Meanwhile, a former IDF intelligence chief says that a new doctrine is needed to stop Iran. Maj. Gen. (res.) Tomer Hayman wrote that the West must formally end the nuclear deal with Iran and prepare a military option.
Moreover, the US needs to deploy certain weapons in Israel to signal to Iran that a strike is a real possibility, Hayman said. He did not provide specifics but was likely referring to high-powered bunker-busting bombs and refueling aircraft.
Notably, Israel and the US recently carried out a large simulation of a strike on Iran. The exercise included refueling of Israeli fighter jets by American aircraft.  
A recent report cited political and defense officials as saying that Israel will need to shift to a wartime economy to pay for a strike on Iran's nuclear sites and a subsequent regional war.