Iranian nuclear bomb to trigger regional arms race that will be a strategic nightmare for Israel, says Jerusalem research institute.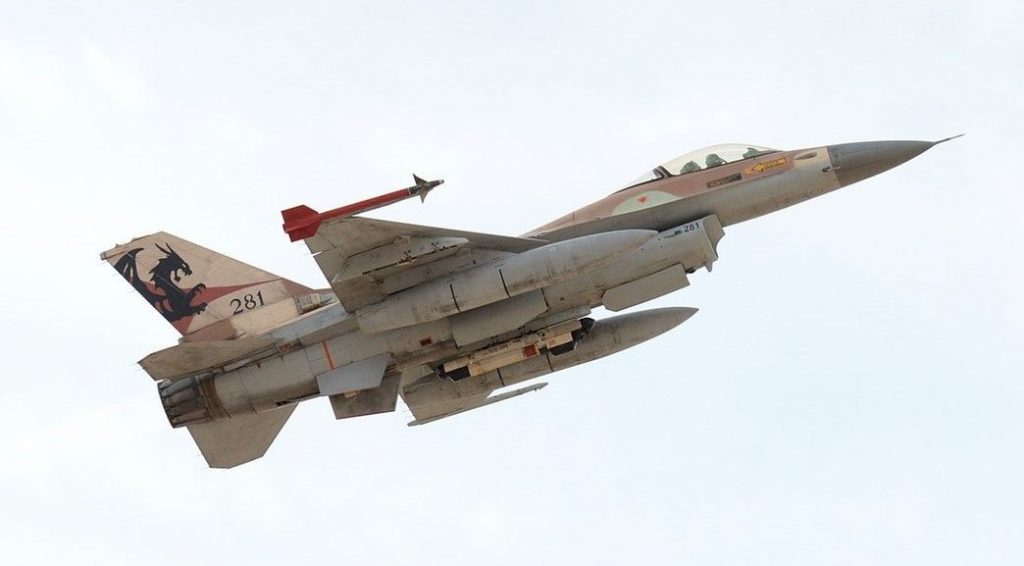 An Israeli strike to neutralize Iran's nuclear project may be unavoidable, the Jerusalem Institute for Strategy and Security (JISS) says. The IDF could launch an attack sooner rather than later, JISS President Efraim Inbar wrote.
The likelihood of a new nuclear agreement that will address Israel's core concerns is slim, the analysis says. This brings an Israeli strike on Iran's nuclear sites closer, Inbar warned.
An Iranian bomb poses grave danger not only because of Tehran's hostility, but also because this will surely trigger a nuclear arms race in the Middle Ease, JISS says. This would be a "strategic nightmare" for Israel, as ensuring nuclear deterrence against several countries would be extremely difficult.
Strike sooner than expected?
While the price of a military strike on Iran may be high, an Israeli failure to stop Iran's nuclear ambitions will be much higher, Inbar wrote. The time may have come for the IDF to take action to destroy the Iranian nuclear program, before it's too late, he said.
The JISS president added that an Israeli assault could come sooner than expected, to prevent Tehran from boosting air defenses around its nuclear assets.
Notably, the IDF recently said that it's drawing up new strike plans against Iran. However, the army's statements raise questions about the real timeline for a potential attack.
Messages by Israeli ministers
The JISS analysis follows recent remarks by Israeli ministers indicating that a military option against Iran is firmly on the agenda.
Minister Yuval Steinitz told Makor Rishon weekly that Israel demands the complete dismantlement of Iran's nuclear infrastructure. Asked whether a strike on Iran was possible, he said that the option has never been taken off the agenda.
Earlier, Minister Tzachi Hanegbi told German media outlet Deutsche Welle "What do you think we are going to do? Pray?", in response to a question about the Iran threat. Hanegbi, a close associate of PM Netanyahu, made clear that Israel will take action to defend itself "in any way that will be effective."