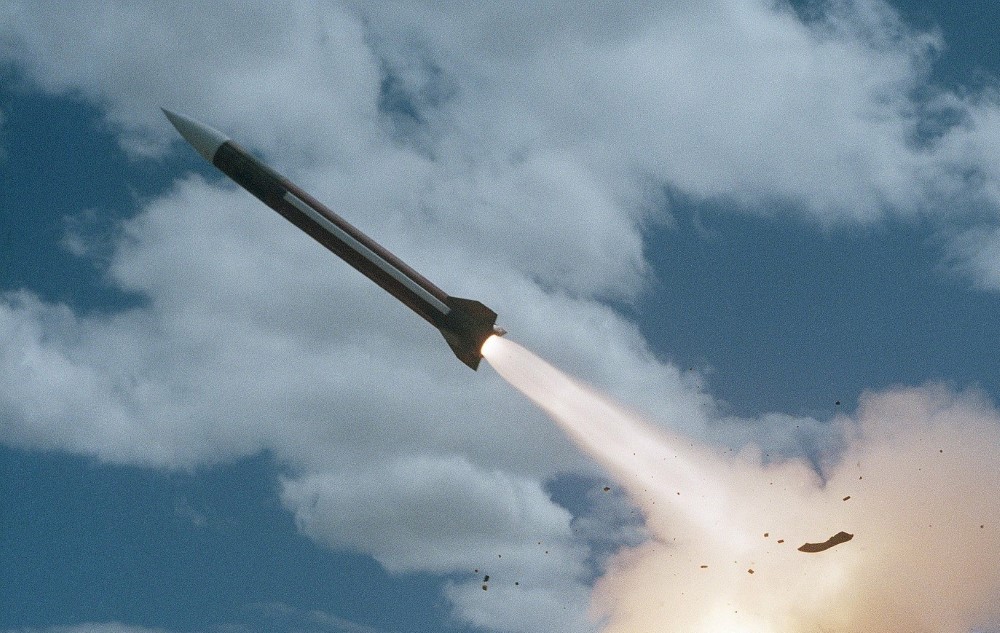 Israel's army spokesman warned that the IDF will fight in Lebanon if necessary, following a late-night rocket attack. Notably, the military has been preparing intensively for a future conflict against Hezbollah in Lebanon.
Artillery forces fired over 60 shells into Lebanese territory after a rocket from Lebanon exploded near a northern Israel community. No injuries were reported in Israel or Lebanon.
Palestinian factions in southern Lebanon likely fired the rocket, IDF spokesman Ran Kochav told 103 FM Radio. The attack was possibly carried out by the Lebanese branch of Hamas.
According to Lebanese sources, the attackers launched two rockets at Israel.
So far, the exchange of fire on both sides of the border targeted open areas. It appears that both sides are not interested in a major military clash, but this could change if more rockets are fired into Israel.