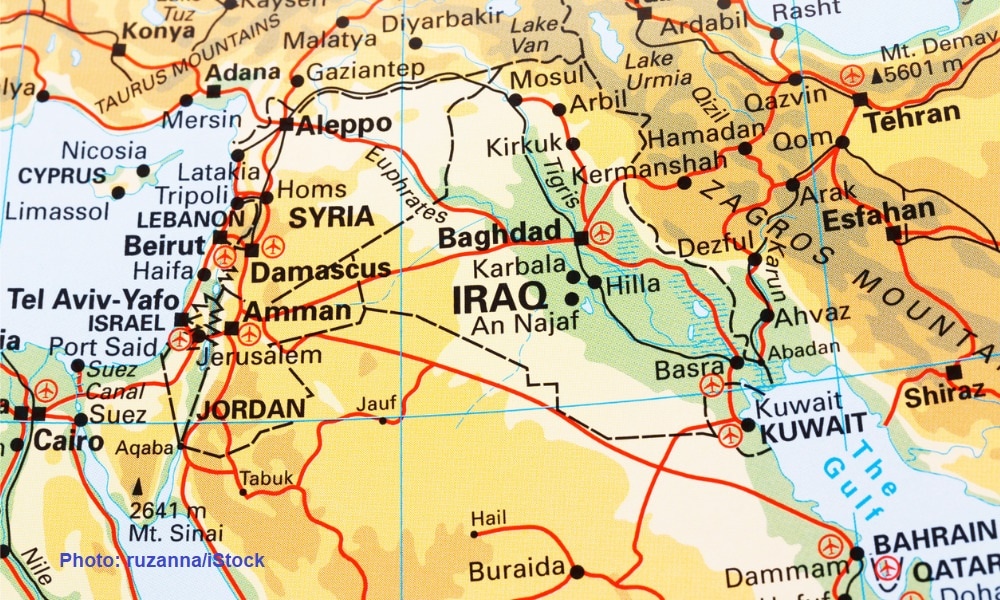 Israel is preparing for a military conflict that may erupt after a deadly attack on Iran axis forces in Syria. The IDF is currently holding a month-long exercise to simulate a war on multiple fronts with a focus on the northern border.
The mega-drill was launched with a scenario simulating a strike in Syria that targets Iranians, Hezbollah operatives and Syrian fighters, Walla News reports. The army expects several days of fighting to follow, the report says.
As part of the exercise, the IDF will also simulate a full plan of attack in Iran, Walla said. The drill will include a large aerial maneuver in Cyprus by an unspecified number of fighter jets.
The IDF attacked targets in Syria several times in recent days, including a major strike on a military research site in Masyaf. Structures bombed in the assault were completely wiped out, satellite images showed.
The recent wave of attacks is part of an expected escalation of Israeli military operations in Syria in 2022. The current war exercise suggests that more intensive strikes may be in store.