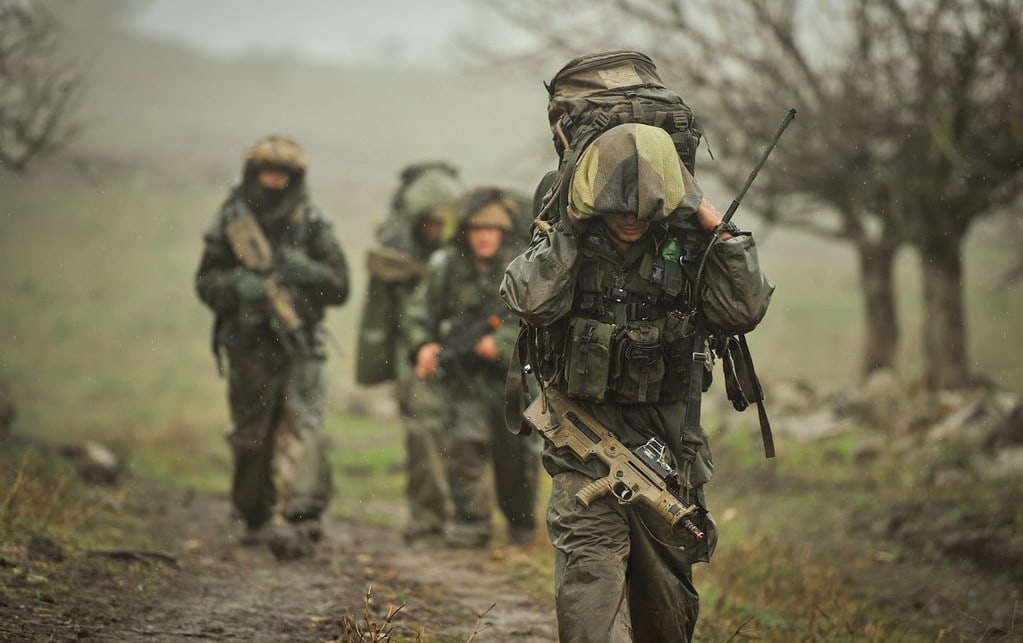 The IDF is stepping up training for reserve forces to prepare for large-scale combat operations, with a focus on Lebanon. The army will be calling up more than 20,000 reservists for a series of intensive war exercises in November.
Large reserve contingents will be mobilized this week for drills in northern Israel, the IDF said. On Sunday, the army launched a reserve call-up exercise to test the emergency response to the eruption of war on the northern front.
Infantry and armored forces will be deployed in multiple locations and sounds of explosions are to be expected during the week, according to the IDF statement. The drill is the largest of its kind in six years, Yediot Aharonot daily says.
Next, close to 100,000 reservists will practice their fighting skills in the army's new training center in 2022, the report added. Overall, Israel will invest more than $300 million next year to boost the combat skills of its reserve forces.
As part of this effort, 10-15 reserve battalions will undergo a demanding readiness test for high-intensity combat scenarios against Hezbollah, Yediot said. The army is also practicing plans to take over Hezbollah strongholds in southern Lebanon during a war.