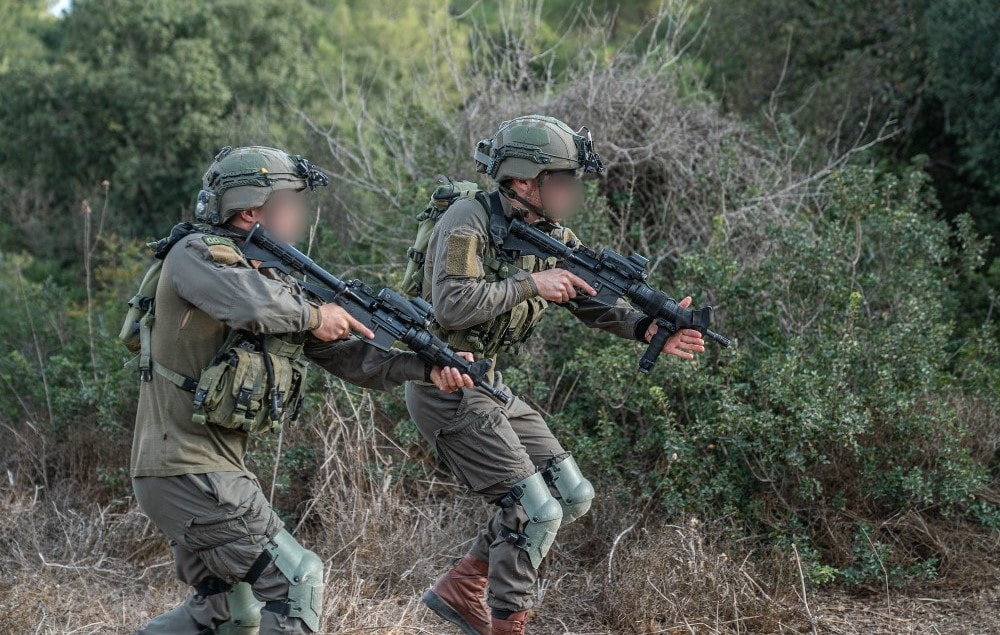 The IDF is setting up an emergency response reserve force in northern Israel to counter potential Hezbollah raids.
Hundreds of combat veterans are being recruited into the unit and will keep their weapons and military gear at home for rapid mobilization, Haaretz daily reported. The model is based on the LOTAR anti-terror force in Eilat, set up to offer swift response capabilities in the remote southern resort town.
The new unit will become operational by the end of the year and will be mobilized in case of a surprise attack by Hezbollah, the report said.
Notably, the IDF held a large exercise earlier this year to prepare for a Hezbollah incursion into Israeli territory.
Recently, an Israeli think tank warned that border tensions are more explosive now because of the crisis in Lebanon and Hezbollah's extreme sensitivity to Israeli actions.