Snowstorm may cut off access to remote IDF bases; army deploys search and rescue forces to ensure critical roads remain open.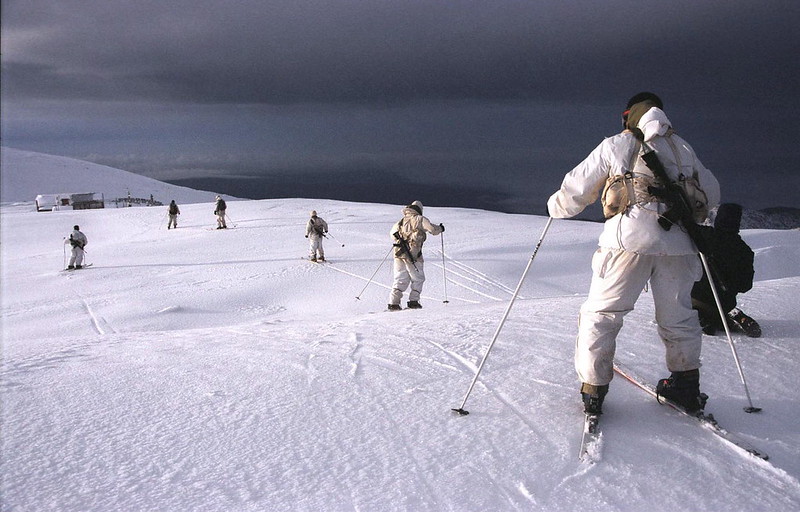 IDF forces in northern Israel and the West Bank are taking steps to ensure they can continue to operate despite a rare snowstorm. Jerusalem and areas in the north of the country are under a blanket of snow and some roads have been closed.
The army is concerned that remote military bases and positions could be cut off because of the weather conditions. Trucks delivered extra supplies and food to these locations in case the sites can't be reached later.
The IDF also deployed its search and rescue forces to ensure that key junctions remain open. The army mobilized some 70 engineering vehicles and is working to clear roads of snow.
Forces have been put on alert to provide engineering solutions wherever they're needed, the IDF said.
The army has also been tasked with ensuring that critical civilian operations continue uninterrupted. This includes clearing the road leading to Ziv Hospital in northern Israel. In parallel, the Home Front Command is on alert to offer assistance to any municipality or military facility if necessary.
Snowfall in Israel is rare, but the latest storm and low temperatures created unusual accumulation of snow in several areas across the country.