IDF ready to carry out heavy strikes in Lebanon after Hezbollah promises more attacks following border clash; Netanyahu says Nasrallah playing with fire.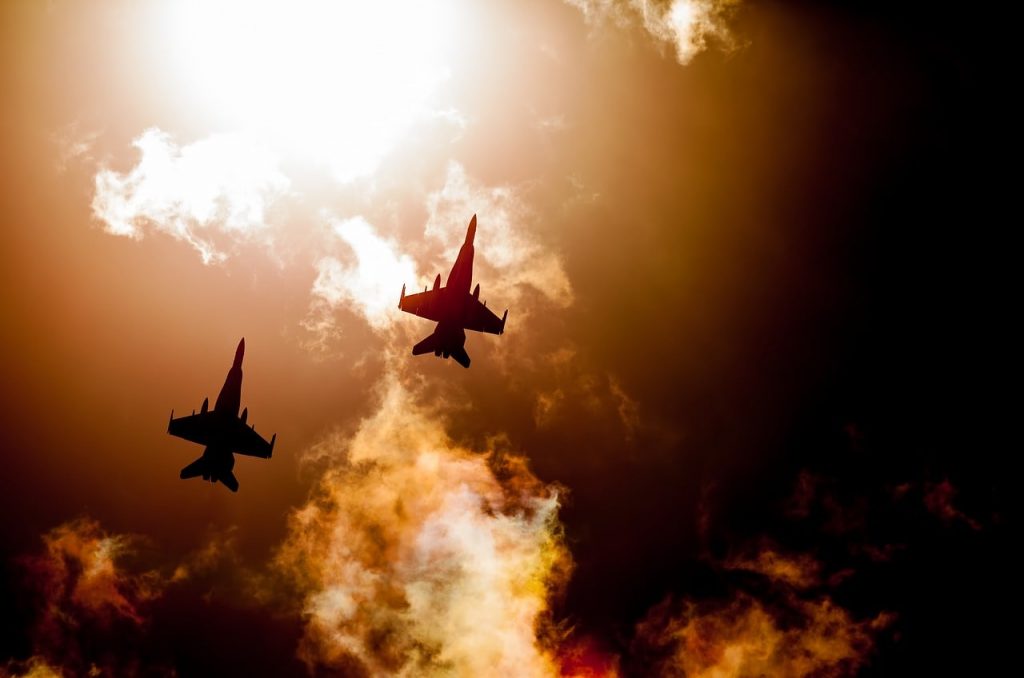 The Israel Air Force and IDF artillery corps are on standby for a wide-ranging assault on Hezbollah targets in Lebanon. This comes after a failed attempt by the group to infiltrate Israel, and threats that more attacks will follow.
Earlier Monday, IDF surveillance spotted a Hezbollah cell approaching the border in the Mount Dov sector. The army directed heavy fire at several gunmen who entered Israeli territory, driving them back into Lebanon.
Hezbollah later denied that it carried out the operation and vowed to attack Israel. If the group delivers on the threat it risks triggering severe IDF retaliation.
At a press conference Monday evening, Prime Minister Benjamin Netanyahu warned that Hezbollah was "playing with fire" by attacking Israel. "Any attack on us will be met with great force," Netanyahu said.
Defense Minister Benny Gantz also issued a threatening message. "Any action against the State of Israel will result in a powerful, sharp and painful response," he said. "I would like to say this clearly: The IDF is ready to respond."
Israeli Official Wants War Now
Military forces are already deployed and prepared for several days of fighting on the northern border. The army mobilized elite troops, tanks and artillery to the north, and will call up more reinforcements quickly if needed.
In addition, the Air Force assigned pilots their missions in case of escalation. The army also deployed Iron Dome air defense batteries in northern Israel.
A lethal attack by Hezbollah will almost certainly spark a massive Israeli response. Military sources threatened earlier that the Lebanese group will suffer dozens of fatalities if it kills IDF soldiers.
Meanwhile, a high-ranking senior official believes that now is the time for Israel to launch a war against Hezbollah, IDF Radio reported.
The unnamed official said in closed forums that Israel should act to neutralize the Hezbollah missile threat. He noted that there is a friendly president in the White House and a serious crisis in Lebanon, and that the world is preoccupied with the Corona pandemic.
For now, Israel apparently wishes to avoid a major conflict in Lebanon, as the IDF focuses on threats in Syria and Iran. But a deadly Hezbollah strike could trigger a dangerous sequence that leads to intense fighting in Lebanon, and possibly beyond.