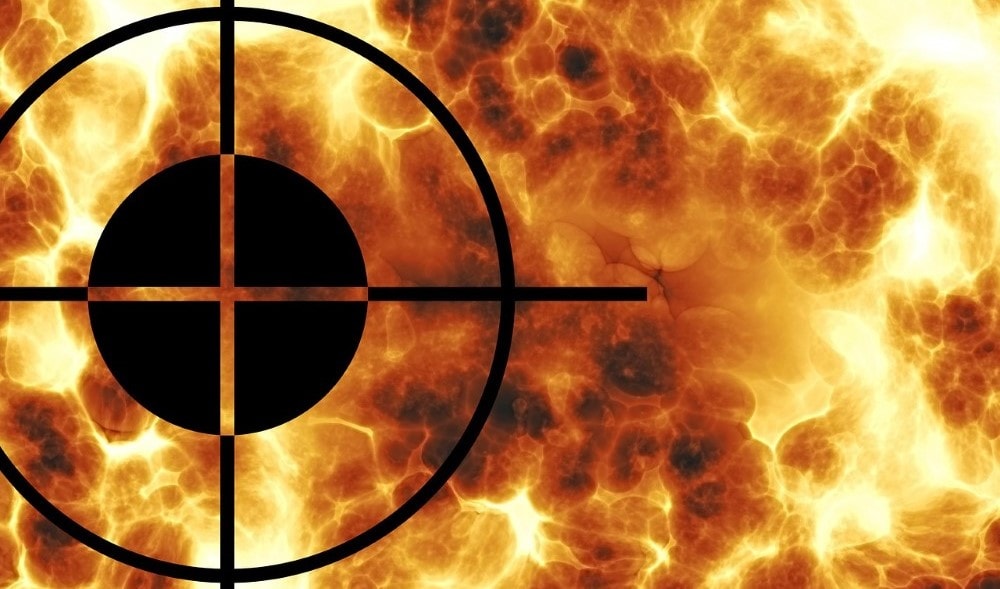 Israel bombed military targets on the Syrian side of the Golan Heights Tuesday evening, local sources reported.
The IDF targeted a Hezbollah or Iranian observation post as well as a Syrian army facility according to some reports. At least two missiles were fired in the attack, which was apparently carried out by the Air Force from Israeli territory.
The strike comes after 12 armed and masked Syrian soldiers approached the Israel border fence Sunday night. The troops proceeded to train near an IDF outpost in an area without a border fence, Channel 20 reported.
The IDF closely monitored the unusual maneuvers at the high-risk zone to ensure that they pose no threat. The army fears that enemy forces could try to cross into Israel via this section of the border in a future infiltration or terror attack.
Earlier Tuesday, the IDF deployed the 91st Division in northern Israel to test the response of forces to emergency scenarios.