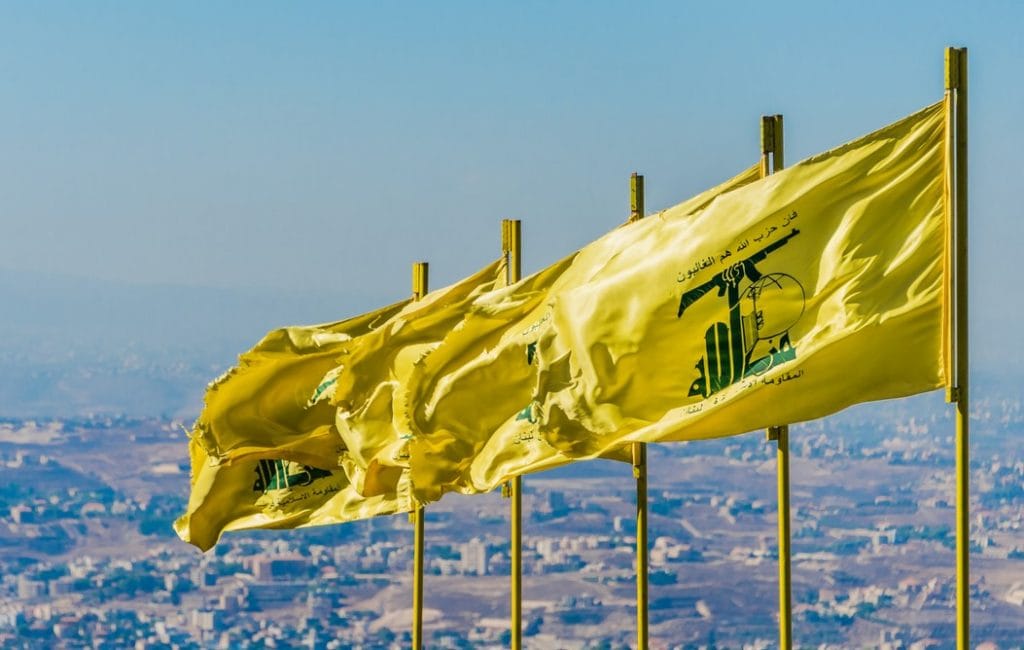 Hezbollah built a huge network of tunnels across Lebanon with Iranian and North Korean support, according to a new report by the Alma research center.
The vast system contains command and control centers, weapons depots, and shafts for firing missiles, the in-depth report says. The total length of the offensive and logistical tunnels is estimated at hundreds of kilometers.
Hezbollah also built several tiers of robust defense lines extending all the way to Beirut to prolong a future war with Israel and avoid a quick defeat, ex-IDF general Gershon Hacohen says.
The group reinforced its defensive positions and drew up operational plans to keep fighting even if Israel invades Lebanon and seizes large areas and significant military assets, he wrote in Liberal magazine.