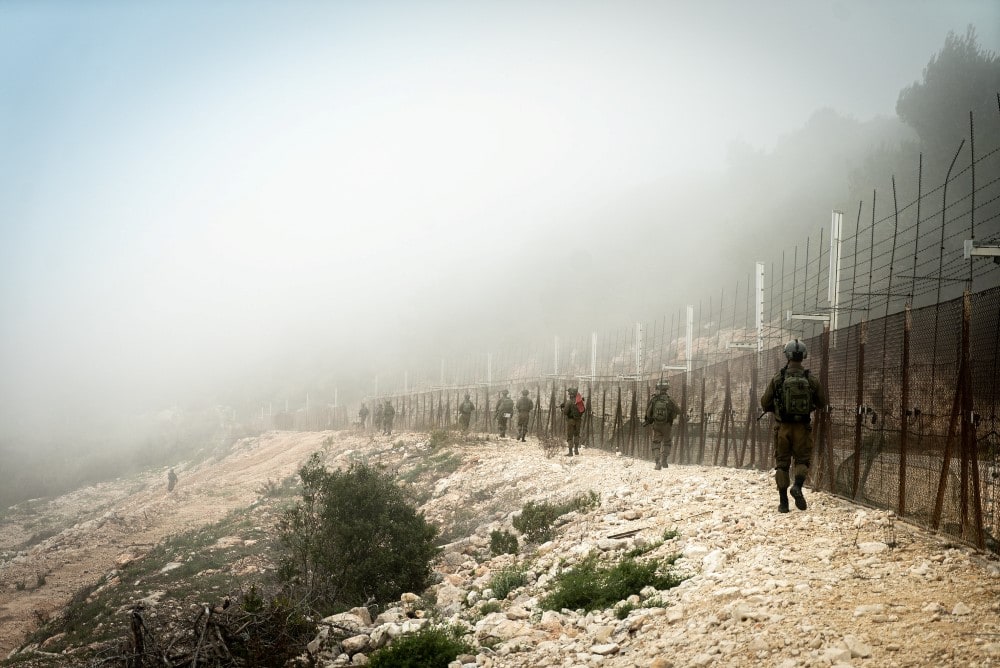 Hezbollah plans to launch a massive border assault in the next war, an Israeli study warns. The group will fire thousands of short-range rockets to destroy IDF outposts, and mobilize large forces to take over army posts and border communities.
Hezbollah will also fire heavy rocket barrages at Israeli cities as well as strategic and military sites and infrastructure, the report says. The targets will range from Haifa in the north to Dimona in the south. This missile offensive will aim to slow down IDF operations at the border and inside Lebanon.
The report was written by IDF Lieutenant Colonel Dvir Peleg and published by the International Institute for Counter-Terrorism.
The IDF is preparing to counter Hezbollah's assault via a doctrine focused on rapidly detecting and destroying enemy forces and assets. The study notes that Israel has vastly superior technology and firepower compared to Hezbollah's military arsenal.
Meanwhile, the IDF's anti-terror LOTAR unit led a large exercise with eight foreign armies to test Israeli battle plans for the next war.
The drill focused on urban combat in enemy territory, including raids via helicopters and advanced shooting techniques. The high-level capabilities were presented to IDF Chief Aviv Kochavi, the army said.