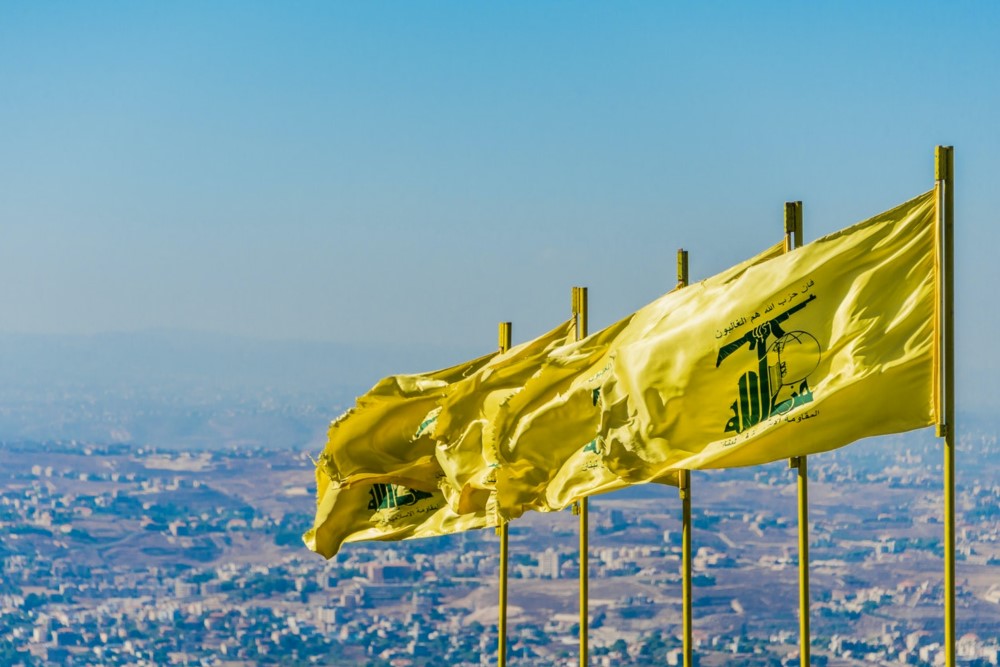 Hezbollah is bolstering its military presence on the Lebanon border to prepare for battle with Israel. The heavily armed terror group significantly boosted its forces on the tense frontier in recent months, Walla News reports.
Hezbollah is deploying more units and installing new surveillance positions and cameras along the border, the report says. In the past year the group built 20 new observation towers and posts in the border region to collect intelligence on Israel, Ynet reports.
A new tower was just erected near an Israeli community where the IDF is fortifying defenses, the report says. The observation post will enable Hezbollah to monitor the Israeli side as the army constructs a large wall to stop terror raids.
Hezbollah's bolstered presence violates a UN Resolution that barred the group from operating near the border after the 2006 Lebanon War. However, the international community is unwilling to confront Hezbollah and enforce the decision.
Preparing for war
In parallel, Israel is speeding up the construction of border defenses, the Walla report says. The army is setting up new barriers, paving hidden roads, and installing new surveillance technology.
The IDF is also increasing patrols by tanks and armored vehicles in the border area to deter Hezbollah and counter potential attacks. The military is prioritizing preparations for war in Lebanon, also as part of its plans to attack Iran and respond to a broad regional conflict.  
Meanwhile, Hezbollah is also advancing plans to strike at Israel from different directions. The group is reportedly cooperating with its Iranian masters to smuggle weapons to Israeli Arabs for use in a future war.
Hezbollah also expanded its missile arsenal and can fire thousands of rockets at Israeli targets daily if war erupts.
An earlier analysis by 2 Israeli intel experts warned that an Israel-Hezbollah conflict will be unusually violent and destructive. A military clash could trigger an all-out war and ultimately change the face of the Middle East.