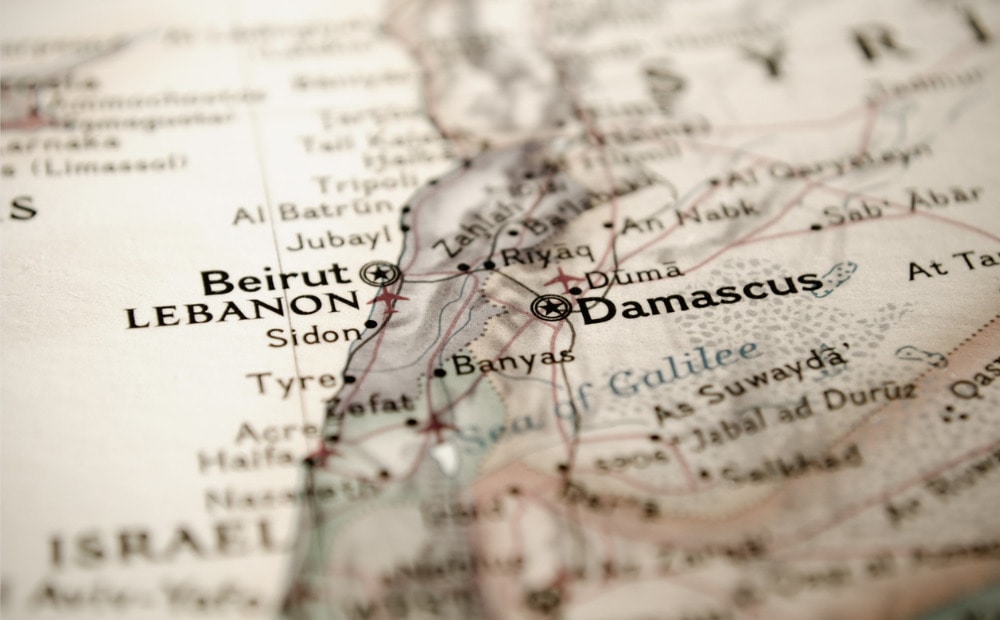 Hamas operatives in a Lebanon refugee camp are waiting for orders from terror chief Yahiya Sinwar to fire rockets at Israel, the Jerusalem Center reports.
Hezbollah is preparing for possible escalation and Israeli bombings in Lebanese territory, the think tank said.
The IDF and security services are still collecting intelligence on Palestinian terror factions in Lebanon in an effort to thwart attacks and identify targets for strike.
Meanwhile, rocket alert sirens were activated in several southern and central Israel towns Thursday morning. The army said that the early warning system was triggered due to a malfunction.
At this time, Israel's air defenses are on high alert for possible rocket attacks during today's meeting between PM Bennett and President Biden, N12 news reported.