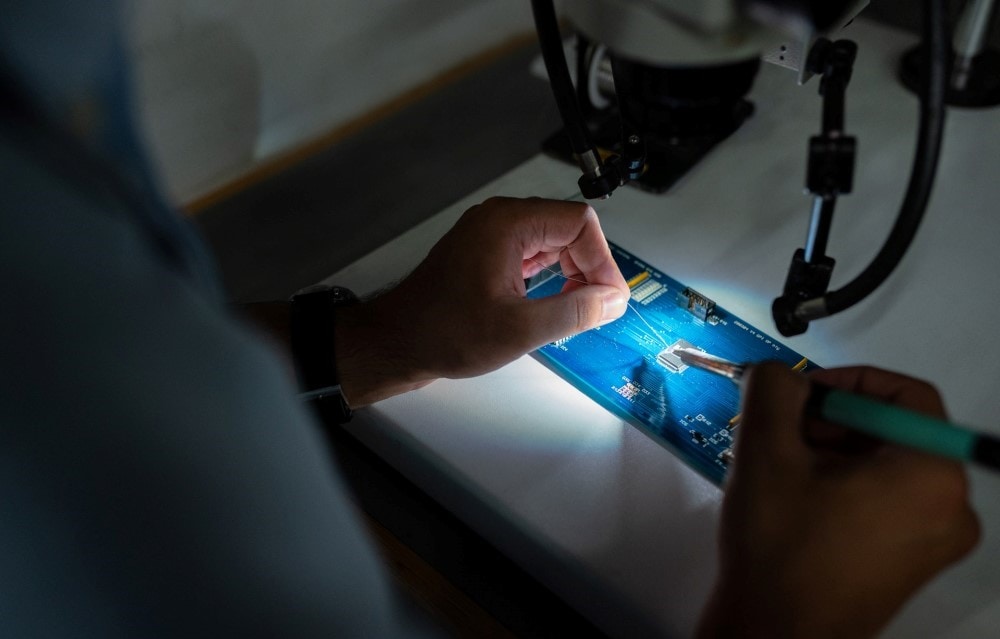 Israel relayed sensitive intelligence information to the US detailing Hamas activity in a Gaza media tower leveled by the IDF. The classified material reveals that the terror group was engaged in significant military operations in the building.
Several floors in Al-Jalaa tower were used by the technological branch of Hamas military intelligence, Ynet said, citing the Israeli report. Terror operatives at the site were engaged in research and development of rocket production technology and other weapons.
Hamas also used the tower for electronic warfare, jamming GPS systems and trying to disrupt IDF military gear such as drones, the report said.
An Israeli defense source said that the evidence of Hamas operations will likely not be publicized, Kan News reported. The incriminating materials are highly classified and were sent directly to the Pentagon via the Defense Ministry and not through regular diplomatic channels, Kan said.
Israel apparently fears that sharing the information publicly will expose intelligence collection methods and possibly compromise agents in Gaza.
IDF monitored tower for years
The IDF has apparently been aware of Hamas activity in the tower for years. The army debated whether to bomb the buildings in previous military campaigns, tweeted Shimrit Meir, an Arab affairs expert and former intelligence officer.
Notably, the IDF submits all potential targets for a strict review by legal advisers, who often rule out attacks on some locations. The approval of the strike suggests that military planners presented compelling proof of significant Hamas activities.
The toppling of the Al-Jalaa tower, which housed leading news organizations such as AP and Al Jazeera, sparked widespread criticism. Some observers argued that Israel was aiming to limit media coverage of its military operations in Gaza.
However, others charged that the integrity of news organizations in the Strip has been compromised by the terror groups that control the enclave.