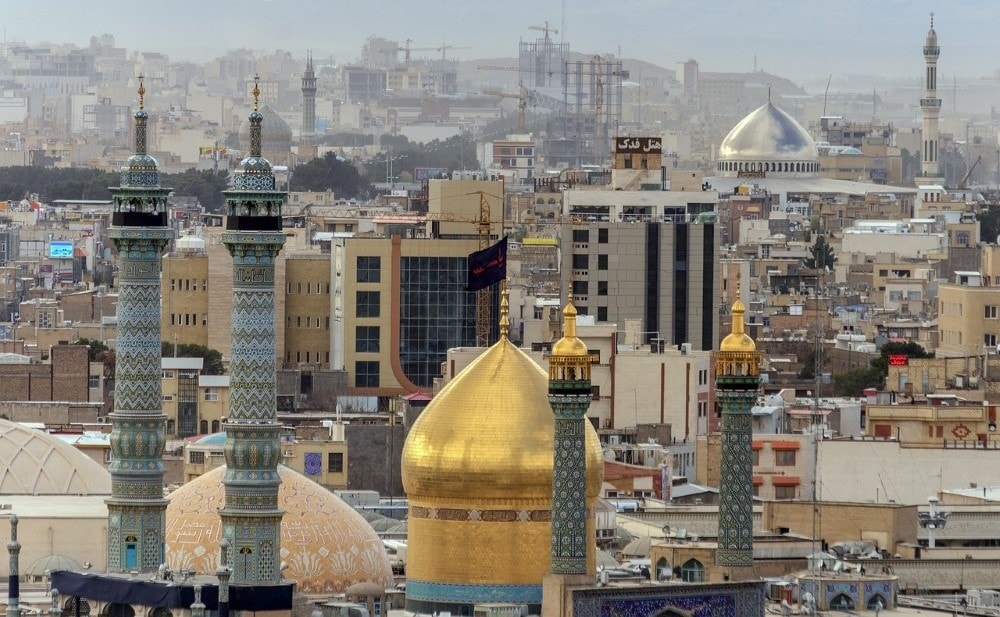 The IDF is creating innovative programs to teach its intelligence officers Farsi. The new methods include sophisticated technologies and a focus on social media to train the army's future intelligence experts, N12 News revealed in a recent report.
An entire section at the IDF intelligence school is charged with developing technological teaching solutions. The team's engineers create clever applications and computer games that enable intelligence cadets to experience real-life situations.
"We customized the teaching to the current generation because the old methods are no longer interesting for them," a senior officer told N12.
Computer games and songs
One new computer game is a state-of-the-art simulator for field intelligence operatives, the report said. The game replicates enemy territory and allows soldiers to navigate in a hostile environment while using their knowledge of the area and of relevant intelligence terms.
By now, the IDF built a huge collection of games for specialists in different fields, N12 reported. The army can simulate any scenario, including ones that are only seen in movies, another officer said.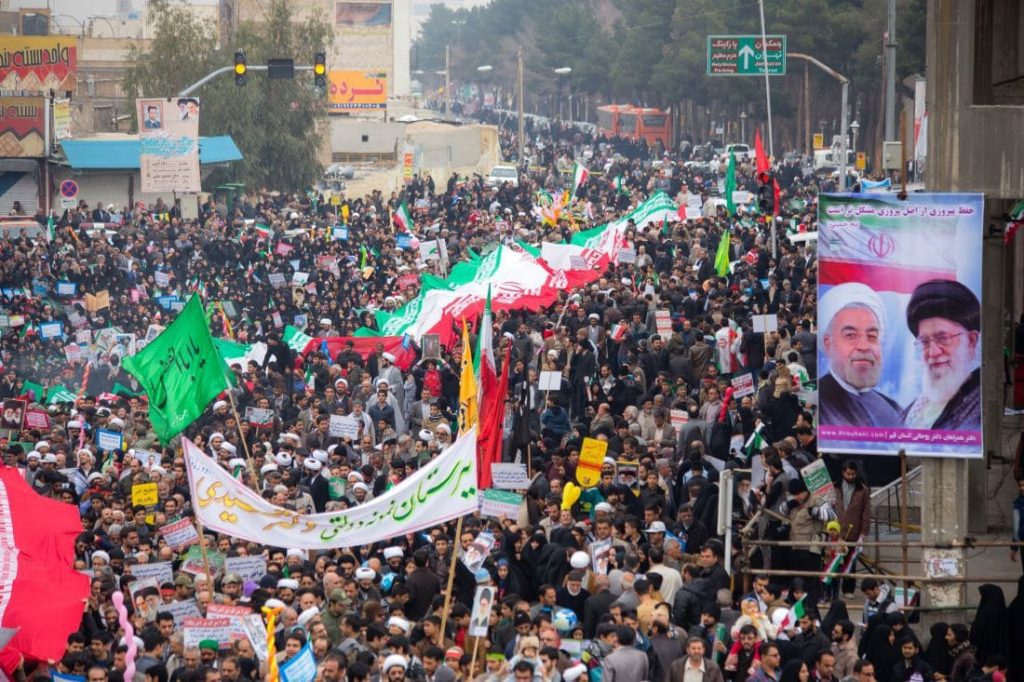 The IDF language school also relies on social networks for fresh and relevant materials. The cadets study modern Farsi by listening to popular songs and watching TikTok videos. The teacher in charge, whose family moved to Israel from Iran, also focuses on common proverbs and phrases.
The in-depth exposure to both traditional and modern Persian culture turns the language into a second nature, one soldier said. Over time, future intelligence officers master Farsi slang, jokes, and cultural nuances.
Watching Iran's moves in Syria
After completing the training, some soldiers are sent to a top-secret base in northern Israel. The facility belongs to elite signal intelligence unit 8200 and closely monitors enemy forces across the border.
The soldiers at the base are divided to 10 separate units based on critical specialties, Maariv daily reported in a detailed article. Farsi speakers play a key role in tracking Iranian activities in Syria. Other teams focus on Hezbollah, border defenses, and collecting intelligence for strike operations, the report said.
The IDF's intelligence apparatus reaches deep into enemy territory, including eastern Syria where Iran is building a massive military presence. In parallel, Mossad's Farsi experts are also tasked with analyzing Tehran's moves and executing operations inside Iran.