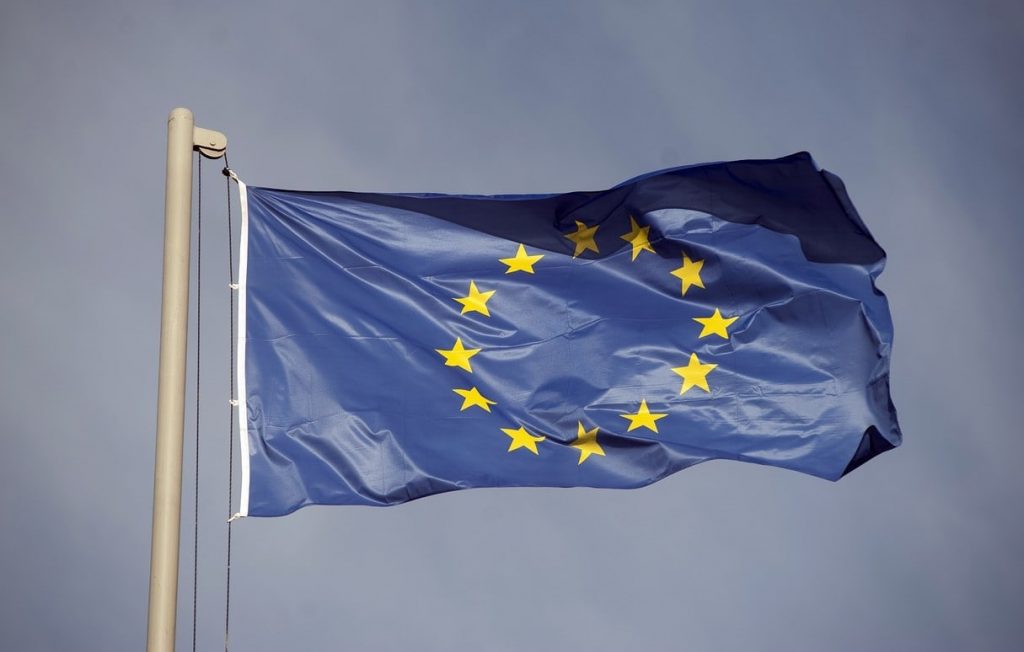 The EU's top diplomat is warning Israel not to annex any West Bank land and criticizing President Donald Trump's peace plan. High Representative Josep Borrell threatened to confront Jerusalem if it moved forward with annexation.
The new US peace initiative departs from "internationally agreed parameters," Borrell said on Tuesday. He added that he was "especially concerned" about possible Israeli annexation of the Jordan Valley and other areas.
The senior EU official then warned Israel, saying that annexing territory "could not pass unchallenged." He stressed that Europe "does not recognize Israel's sovereignty over the territories occupied since 1967."
Critic of Israel, Friend of Iran
Israel's Foreign Ministry promptly slammed Borrell for using "threatening language." The comments, which followed Borrell's meetings with Iranian officials hours earlier, were "regrettable" and "odd," Ministry Spokesman Lior Haiat said.
Such attitude "is the best way to ensure that the EU's role in any process will be minimized," Haiat tweeted.
Notably, Israeli officials have already expressed concerns about Borrell, who is a harsh critic of the Jewish State. The Spanish politician previously accused Israel of dehumanizing the Palestinians, and is a strong supporter of a Palestinian state.
Borrell also holds a soft approach on Iran, and has dismissed Iranian threats to destroy Israel. "Iran wants to wipe out Israel; nothing new about that," he said in a 2019 interview with US media outlet Politico. "You have to live with it."
Earlier this year, Borrell congratulated Iran on the 40th anniversary of the Islamic Revolution.