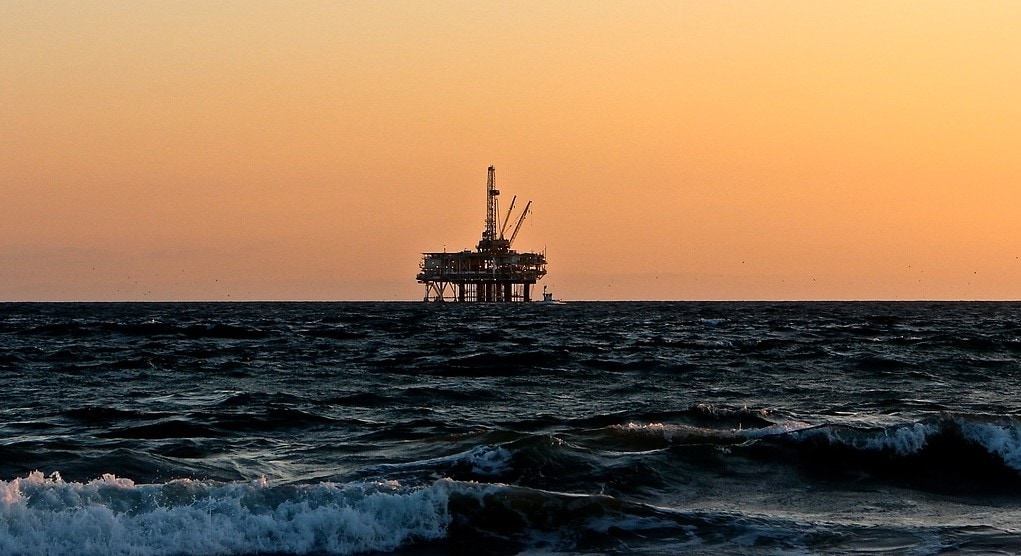 Oil and gas producer Energean reports that more natural gas has been found off Israel's shores. The new commercial gas discovery in the Hermes exploration well is estimated at 7 to 15 billion cubic meters (bcm).
In May, Energean said that it discovered 8 bcm of natural gas in the Athena exploration well in Israel's economic waters. The latest news further boosts Israel's position as an increasingly important player on the global energy market.
Israel is preparing to export gas to Europe to help reduce dependence on Russian exports, Energy Minister Karin Alharar said earlier this year. Israel and the EU signed a deal that paves the way for 20 years of gas supply worth up to $100 billion, an energy official previously told 103FM radio.
Meanwhile, Israel is set to start pumping gas out of the Karish oil field near Lebanon. The Israeli and Lebanese governments are close to signing a maritime border agreement, but objections on both sides could delay or entirely derail the deal.
Israeli security forces are now on high alert in case Hezbollah tries to attack the Karish gas rig. Failure to sign a deal will gravely escalate the danger of a military clash, as Hezbollah threatened to attack the Israeli rig.