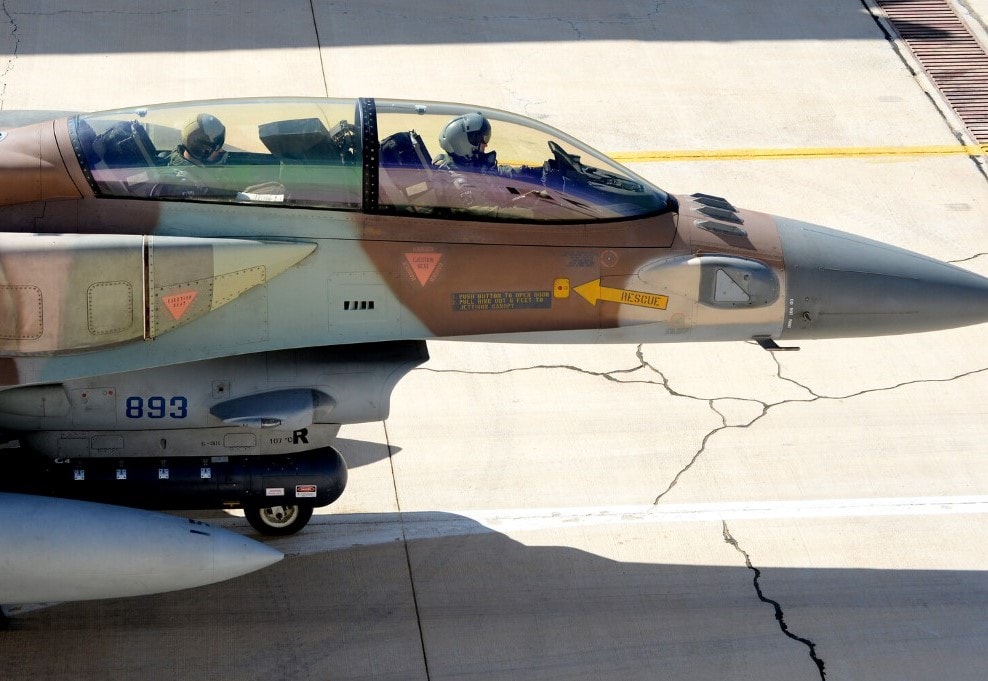 Israel's political and defense chiefs have finalized military retaliation plans in case of a Hezbollah attack. In parallel, the IDF is on alert in the north for attempts to target Israel's Karish gas rig or other high-value assets.
Jerusalem is preparing for a Hezbollah provocation in the coming days as Israel and Lebanon move closer to signing a maritime border deal, N12 News reported. Meanwhile, Israel is also planning to start pumping gas from the Karish field despite repeated Hezbollah warnings.
Prime Minister Yair Lapid convened a special security session this week to discuss the Hezbollah threat. The meeting was attended by top defense officials including Minister Gantz and the IDF and Mossad chiefs.
During the session, the security chiefs briefed PM Lapid on the latest intelligence estimates and army's operational plans for any scenario, Israel Hayom daily reported. Potential scenarios range from minor Hezbollah action to a serious flareup and escalation to full-scale war.
Israeli officials now believe that a maritime border deal with Lebanon that could reduce tensions will be signed soon, Maariv daily said. However, Israel estimates that the risk of a Hezbollah attack is low even without a deal.
Still, the IDF is not taking chances and is preparing for any eventuality. Notably, the army has been training intensively in recent years for a major conflict with Hezbollah.
Israel also warned that it will destroy Hezbollah's Beirut nerve center in case of an attack on the Karish rig.