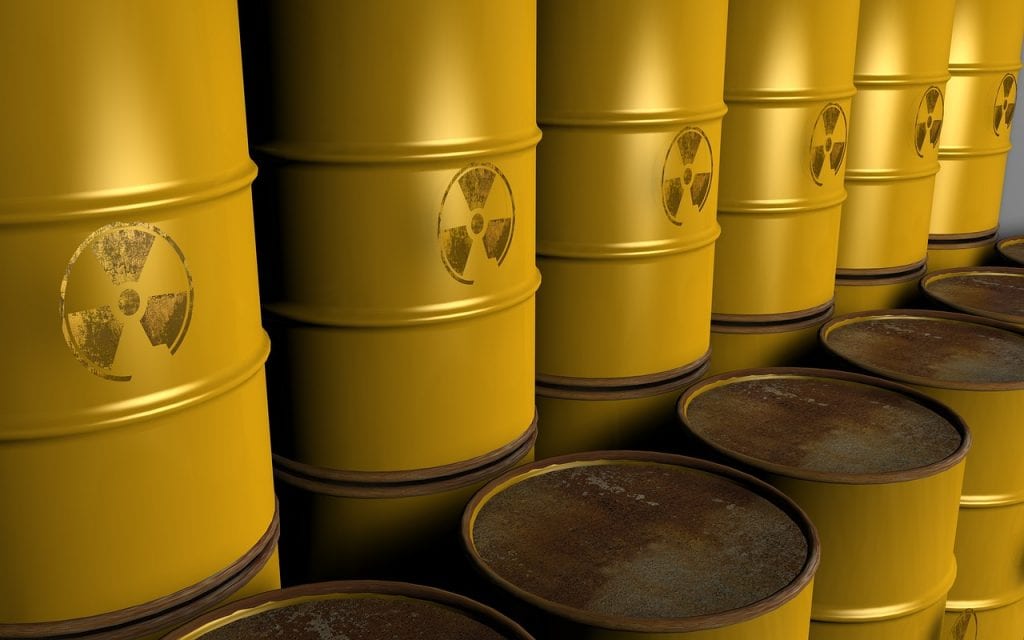 Israel will make a decision on attacking Iran's nuclear project if Tehran starts to produce 90% enriched uranium, a veteran military analyst says.
Enrichment to 90% would indicate without question that the Iranians are preparing to build nuclear weapons, Ron Ben-Yishai wrote on Friday. Earlier, Iran announced that it boosted its stockpiles of 60% enriched uranium to 25 kilograms, in yet another milestone on the way to an atomic bomb.
Iranian engineers recently installed high-speed centrifuges that greatly accelerate the enrichment process, Ben-Yishai said. This would enable Tehran to break out toward a bomb more quickly and minimize the early warning given by Israel's intelligence arms, he warned.
Notably, the IDF is closely monitoring Iran's nuclear progress and hostile activities from a secret intelligence base set up this year.
In parallel, ex-IDF intelligence chief Amos Yadlin told 103FM Radio that Israel already has the military capacity to attack the Iranian program. The former general did not elaborate on the army's capabilities, but stressed that on assault on Iran will be the last option after Israel exhausts all the other alternatives.