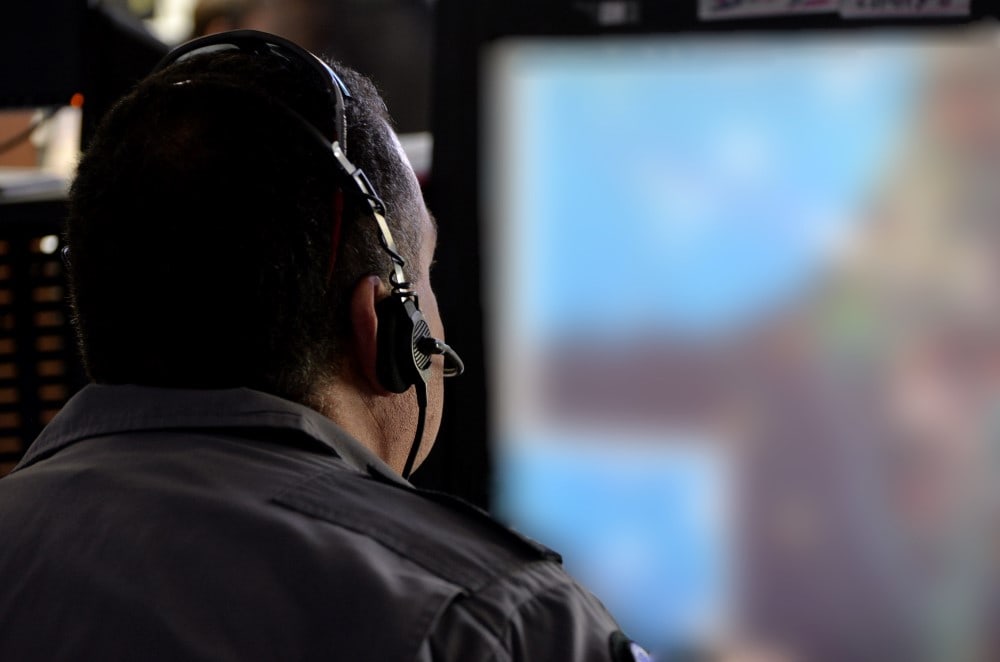 The IDF's new underground command center has been publicly unveiled for the first time. The army invested billions in building the ultra-modern war room at IDF headquarters in Tel Aviv, according to a detailed report by Ynet.
The fortified bunker was built to accommodate over 1,000 officers at times of emergency, the report says. The facility is designed for long stays, allowing military staff to operate for weeks without stepping out.
Defense chiefs can monitor any location on Israel's borders via live feeds, while receiving updated data on the forces and military gear deployed on every front.
The new command center is packed with technology to enable the IDF to efficiently manage a multi-front war. Notably, a military conflict with the Iran axis will likely force Israel to engage in combat operations in Lebanon, Syria, Gaza and possibly elsewhere. An Israeli think tank produced an in-depth report last year detailing dramatic war scenarios.
The heavily guarded nerve center is also fitted with a safe containing the most sensitive emergency commands, to be opened when war erupts, Ynet said. The army declined to provide further details about the safe's contents.
For the full Ynet article, which includes video footage from the new war room (in Hebrew), click here.