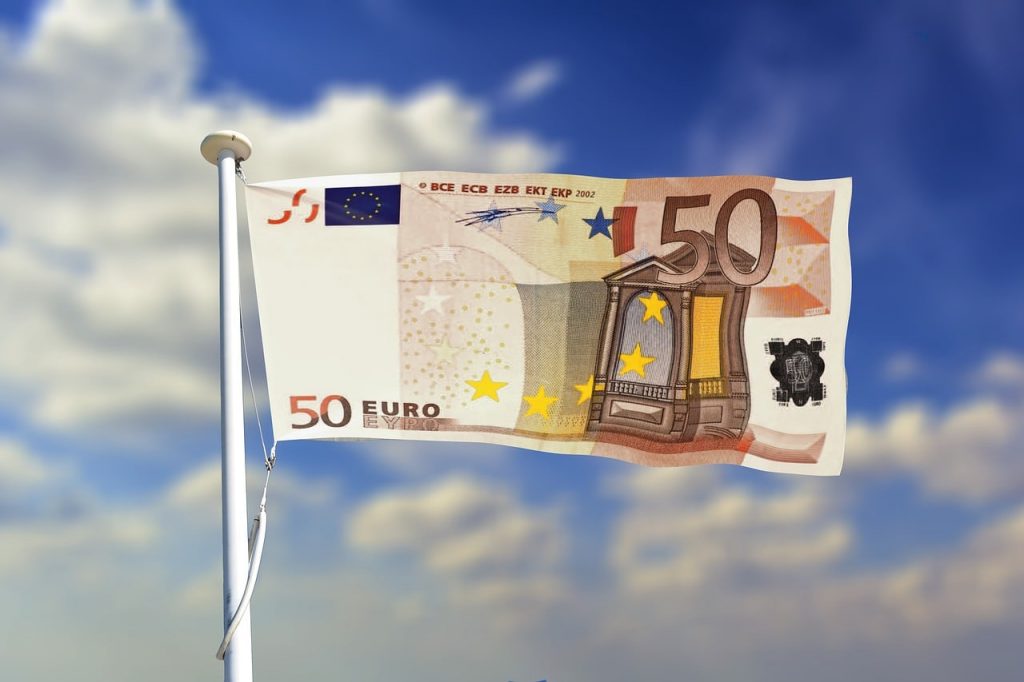 Prime Minister Benjamin Netanyahu lashed out at European countries Sunday for helping Iran circumvent US sanctions. Netanyahu lauded the Iranian people for protesting against the Islamic regime and said that Europe's behavior at this time was shameful.
"In Tehran, in Baghdad, in Beirut, people are taking to the streets. They are being slaughtered by the hundreds, yet they continue to protest," the PM said. "The fearless and frustrated people of Iran simply refuse to be silenced."
Netanyahu then blasted the European effort to facilitate trade with Iran via the INSTEX barter mechanism. On Friday, six European countries said that they will be joining INSTEX.
Britain, France and Germany launched the trade mechanism this year with the express intention of circumventing the US sanctions on Iran. Belgium, Denmark, Finland, the Netherlands, Norway and Sweden now say that they plan to join the initiative.
Netanyahu: Europe Appeasing Iran
"While the Iranian regime is killing its own people, European countries rush to support that very murderous regime," Netanyahu charged. He then slammed Europe for appeasing the Ayatollah regime despite Iran's uranium enrichment efforts and recent attack on Saudi oil installations.
"These European countries should be ashamed of themselves," Netanyahu said in his statement. "Have they learned nothing from history?" Europeans were courting disaster by allowing a "fanatic terrorist state" to develop nuclear bombs and ballistic missiles, he said.
Netanyahu's attack comes at a time when Germany and France are signaling that they may join the sanctions regime should Iran continue its nuclear efforts. Foreign Minister Yisrael Katz lauded the possible change earlier Sunday on his Twitter account.
"The brutal repression of the protests in Iran exposes the true face of the Iranian regime," Katz added. "We will continue to explain the Iranian danger and the need to stop Iran at every convention and meeting."