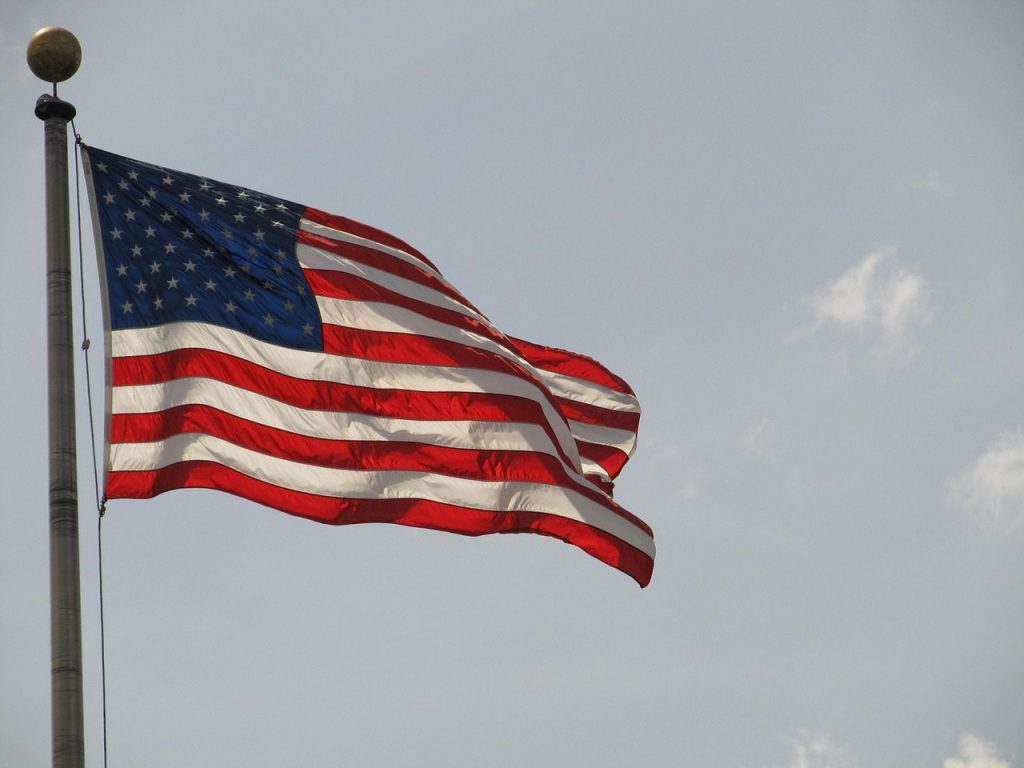 The Jerusalem city hall will fast-track the construction of the US embassy in the capital, the city's mayor said Tuesday. Officials have not yet announced the location of the new embassy building.
Mayor Moshe Leon said that he met with State Department and embassy officials and agreed to accelerate the construction process. "We will soon announce the building's location, and within a few years celebrate the inauguration together," Leon tweeted.
"We are continuing to turn Jerusalem into a rising global, cultural, and economic power!" he wrote.
The United States will likely build the new embassy in Jerusalem's Allenby compound, news website Ynet reported. The US government leased the site in 1988 for 99 years and earmarked it for a future embassy.
Meanwhile, the US asked local officials to slightly reroute the city's light rail system as part of the preparations to build the new embassy. The US Secret Service wants to ensure that one of the light rail's stops will not be built too close to the compound, Ynet reported.
Locals Object to Security Wall
Another option for the US is to expand its current embassy location in Jerusalem's Arnona neighborhood. However, previous work at the site has already provoked objections from local residents.
In august, residents urgently turned to Prime Minister Netanyahu and to Mayor Leon after the US started to build a massive cement wall around the embassy.
City officials issued a special permit to build the protective wall to secure the compound, but local residents claim that it would interfere with the landscape and lower property values.
In December 2017, President Donald Trump announced that the US will be moving its embassy from Tel Aviv to Jerusalem. Six months later, the embassy moved to its current location in Arnona in a ceremony attended by Trump and Netanyahu.