Iran dominating nuclear debate with US, Biden Administration hostile to Netanyahu, says ex-intelligence chief; Israeli officials say US statements on Iran deal 'very troubling.'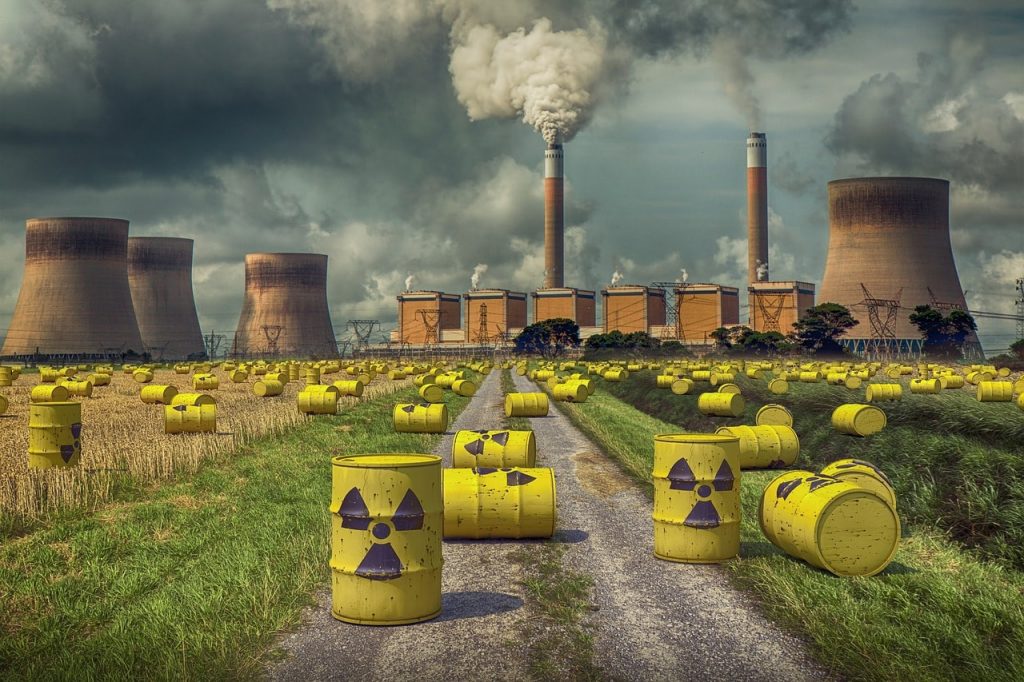 Iran has the upper hand in contacts with the US on reviving the 2015 nuclear deal, former IDF intelligence chief Amos Yadlin says. The Iranians were very cautious during the Trump presidency but are no longer afraid of America, he told Kan Radio.
Tehran is making extreme demands on the nuclear front and will likely get what it wants, Yadlin estimated. The Iranian regime recognizes that the US is now eager to restore the agreement and will not dare to take strong action against Iran, he said.
The Biden Administration is "very hostile" to Prime Minister Benjamin Netanyahu on a personal level, the former intelligence chief warned. He expressed concern about the path adopted by the US government, noting that it's also conflicted with Israel on ideological grounds.
Meanwhile, senior Israeli officials are saying that recent US statements on Iran are "very troubling." Comments by special envoy Rob Malley suggest that America is not focused on securing a tougher nuclear deal and merely wants to revive the flawed 2015 agreement, the officials told The Jerusalem Post.
The latest remarks included no criticism of belligerent Iranian actions or a US pledge to consult with its regional allies, the Israeli officials noted.
Earlier, several analysts warned that Iran will likely win the nuclear poker game given the weak approach adopted by the US and Europe. The aggressive Iranian strategy is more effective than Western tactics, the experts said last month.