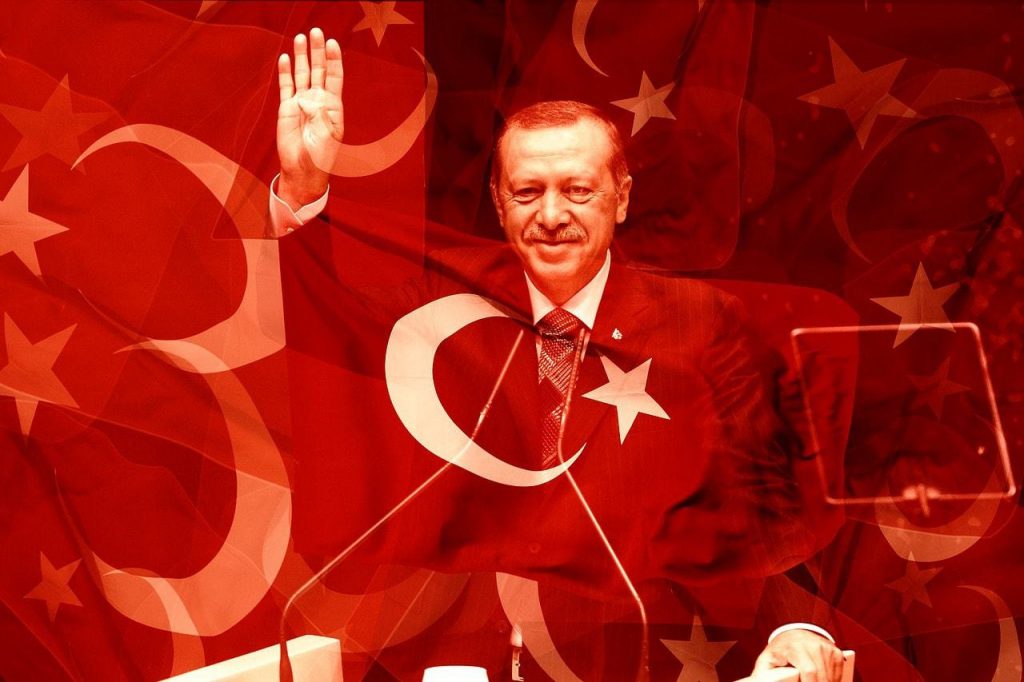 Israeli officials are criticizing Turkey over its military offensive in Syria and throwing their support behind the Kurds. Prominent politicians condemned Ankara's actions in what could signal further deterioration in the strained Israel-Turkey relationship.
Prime Minister Benjamin Netanyahu denounced Turkey's assault and warned that it may try to ethnically cleanse the Kurds.
"Israel strongly condemns the Turkish invasion of the Kurdish areas in Syria and warns against the ethnic cleansing of the Kurds by Turkey and its proxies," he wrote on Twitter. He added that Israel is prepared to offer humanitarian aid to the "gallant Kurdish people."
MK Shaked Calls to Establish Kurdish State
MK Gideon Sa'ar (Likud) wrote on Twitter that Israel must speak out clearly in the face of Turkish President Erdogan's "aggression." Israel should provide humanitarian assistance to the Kurds in northern Syria, Sa'ar said.
Earlier, MK Ayelet Shaked (New Right) tweeted a strong message of support for the Kurds. "Our national memory requires us to revolt against violence directed against another nation," she wrote.
"It is in the interest of both Israel and the United States, for the security and stability of the region, that a Kurdish state be established," Shaked said.
MK Yair Lapid (Blue and White) urged the Justice Ministry to advance recognition of the Armenian genocide in response to Turkey's actions. PM Netanyahu previously blocked the bill, which was certain to raise Turkey's ire.
Israel, Turkey Jostle for Influence in Jerusalem
A recent report suggests that Israel plans to take a tougher stance against Turkey, particularly in Jerusalem. The Foreign Ministry intends to curb Turkish efforts to influence Arab residents in the capital, Israel Hayom reported.
As part of the plan, Israel will aim to outlaw the Muslim Brotherhood, which maintains close ties with Erdogan's party.
Turkey's presence in Jerusalem has been growing steadily, according to a study by the Jerusalem Center for Public Affairs. Turkish flags and restaurants have popped up across the Old City and East Jerusalem, the study says.
Turkey has also gained a stronger foothold in Muslim institutions in Jerusalem, while boosting its Temple Mount presence through massive religious tourism. Israel will now seek to counter Turkey's efforts, at the risk of heightening the already existing tensions.