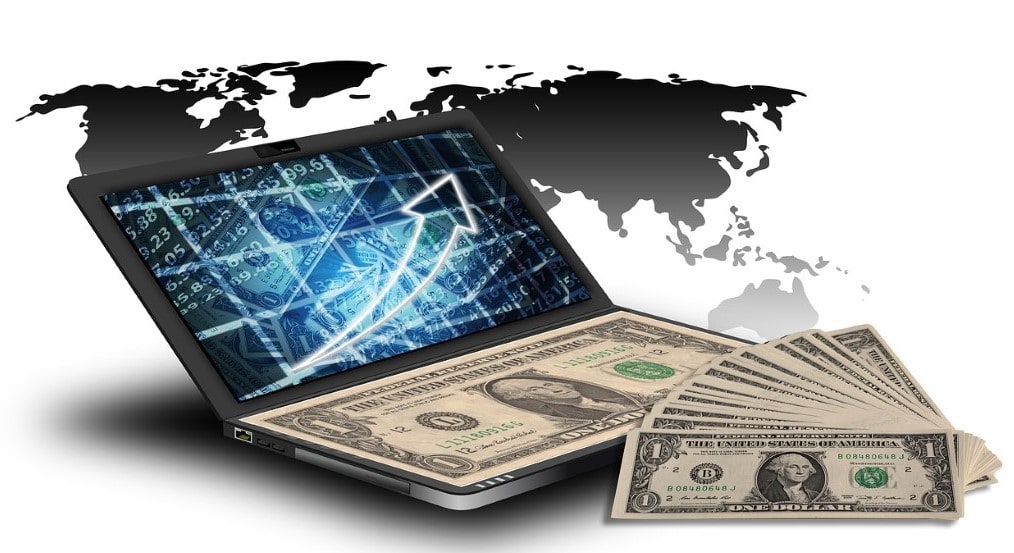 Israel's economy continues to break records as the country's per capita GDP topped $50,00 dollars for the first time. The robust Israeli economy is now ranked 17th in the world in this category, higher than European powers like Germany and France.
Israel first reached the milestone in 2021, and its per capita GDP in 2022 currently stands at over $54,000, the International Monetary Fund says. Even when adjusted for purchasing power parity, the figure stands at $50,200, reflecting Israel's strong currency.
Israel's total Gross Domestic Product currently stands at $520 billion, according to the IMF report.
The latest figures further highlight the huge economic gap between Israel and its regional foes. Lebanon's per capita GDP stood at only $4,000 as of 2020, with its economy in steep decline and on path to total collapse. The overall GDP was a mere $27 billion, roughly 5% of Israel's total, according to these IMF figures.
Meanwhile, Iran's per capita GDP increased sharply to $20,000 in 2022, IMF says, possibly due to increased oil sales and higher energy prices. The Iranian economy overall is larger than Israel's due to the country's huge size and population, but remains far less advanced.
In parallel, immigration to Israel hit a 20-year record in the past year, the Central Bureau of Statistics reported. With nearly 40,000 newcomers moving to the Jewish State, Israel continues to be an increasingly attractive destination for Jews worldwide seeking a new home.