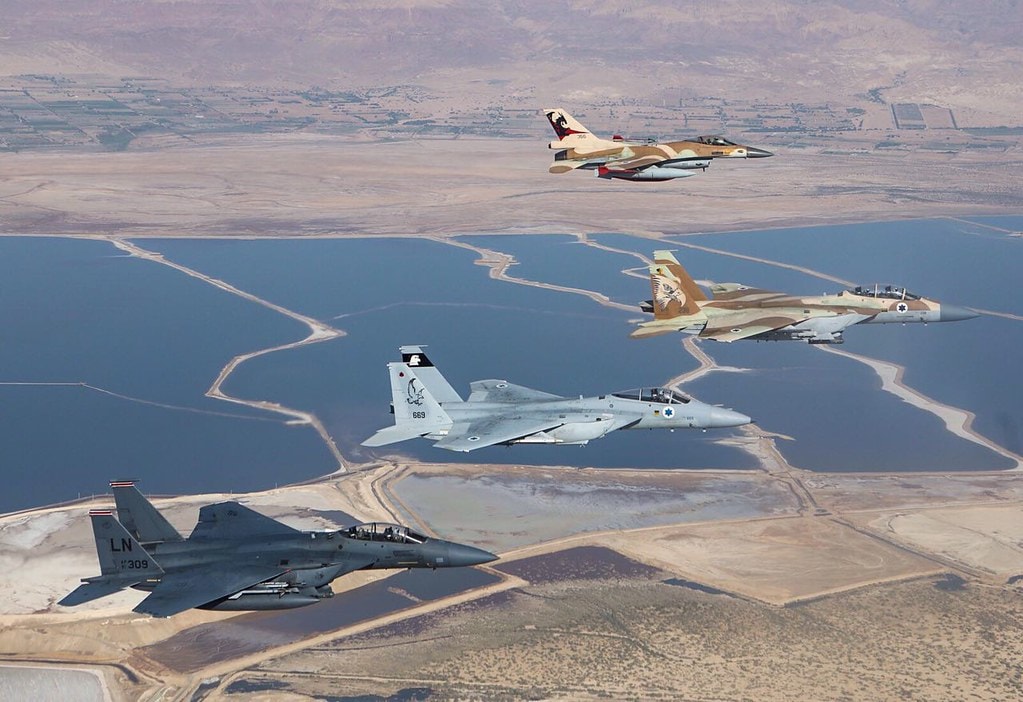 The Israeli and US Air Forces completed a unique exercise in southern Israel simulating strike operations, the IDF says.
During the sessions, aircrews from both countries practiced joint assaults on multiple targets under diverse scenarios, the army said.
Earlier, American and Israeli engineers tested new technology to rapidly repair damage to airfields, the US Air Force revealed. By using innovative materials and techniques, the teams were able to quickly fix craters in runways.
Notably, Israel expects Hezbollah to heavily target airbases in the next conflict in an effort to disrupt Air Force operations.