Secret 1982 plan to kill Arafat and entire PLO leadership in stadium bombing cleared for publication; operation called off at last moment.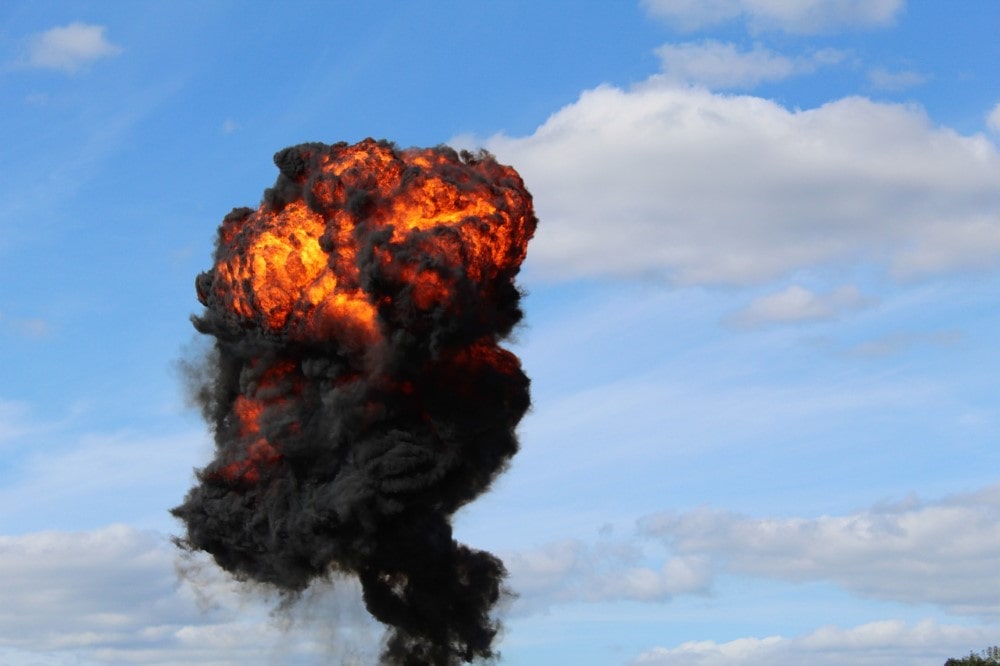 An Israeli plot to kill Palestinian leader Yasser Arafat in a huge explosion has been revealed for the first time. Operation Olympia was kept secret for nearly 30 years because of its great sensitivity. Military censors have now approved the publication.
The Israeli plan aimed to assassinate the entire PLO leadership by blowing up a stadium in Lebanon, investigative journalist Ronen Bergman says. Agents planted a massive quantity of explosives under the venue's seats ahead of a PLO rally in January 1982.
To ensure that Arafat is killed, three car bombs carrying two tonnes of explosive material were positioned outside the stadium. Israel planned to detonate them after the initial explosion, the report says.
Secret Israeli unit
The blast was expected to cause unprecedented carnage, a high-ranking IDF officer is cited as saying. However, the deadly operation was called off at the last moment.
A senior defense official later expressed regret, arguing that eliminating the PLO's entire leadership cadre would have averted the 1982 Lebanon war.
The operation to kill Arafat was planned by a highly secretive unit specializing in guerrilla warfare and assassinations, the report says. Many of its missions were kept from then-Prime Minister Menachem Begin, Bergman claims.
However, the late PM was aware of the planned stadium bombing and ordered defense officials to terminate it.
Arafat's death still a mystery
The Palestinians marked the 16th anniversary of Arafat's death yesterday. The longtime leader died in a Paris hospital after falling ill, amid persistent rumors that he was poisoned.
The Palestinian authority has no proof that Arafat was killed by poison, says journalist and Arab affairs researcher Yoni Ben-Menachem. The PA has refused to publicize the findings of its investigation, he notes.
Previously, Palestinian sources claimed that Arafat's dentist administered the poison, and that he later died under mysterious circumstances. While some theories blame Israel for the death, other observers believe that Arafat was killed by political rivals in the Palestinian movement.