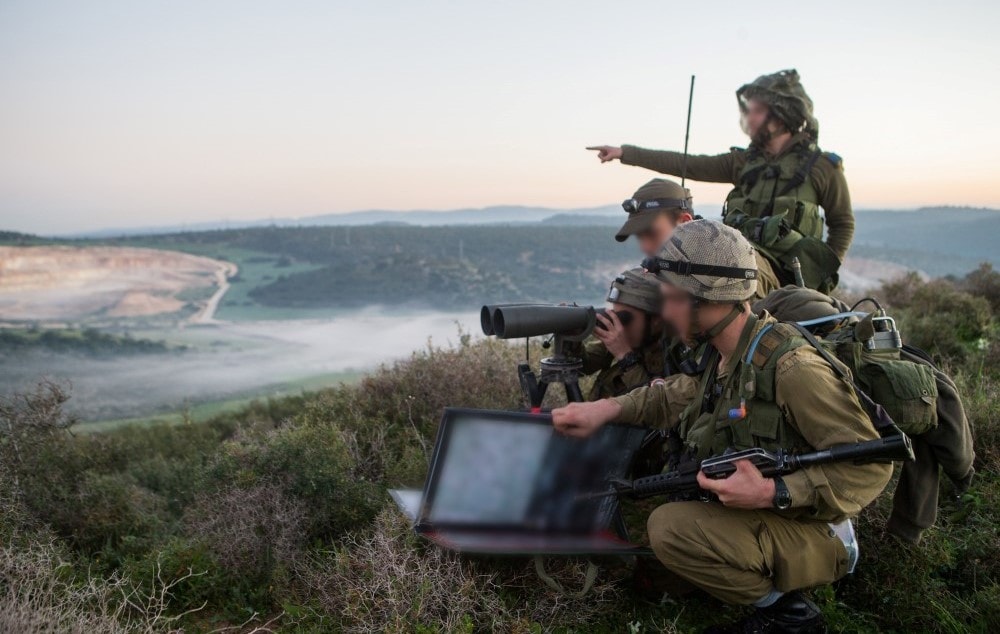 The IDF is transforming its combat model as ground forces get new tools to monitor the battlefield and detect enemy targets. The shift to video-based combat is made possible by a major upgrade of the military's Digital Land Army system, Israel Hayom daily reports.
The innovative technology is installed on military vehicles and encrypted cell phones to supply troops with real-time images and data about hostile forces. The army expects to significantly boost video-based combat operations in the next conflict.
The groundbreaking system will transmit up-to-date intelligence collected by the Air Force, Navy and other army branches. This will enable forces in the field to view the battlefield via cameras fitted on planes and ships and to rapidly carry out or order strikes, the report said.
The new model will enable battalion commanders to receive crucial info within seconds instead of 30 minutes, according to military engineers. A system with such capabilities is unavailable anywhere else in the world, a senior officer added.
In parallel, Israel is further bolstering its intelligence gathering abilities with an ultra-advanced spy plane. The newly acquired Oron will be able to spot targets in seconds in any weather and detect missile launches thousands of kilometers away, Ynet reported previously.
The advanced aircraft will be loaded with Israeli technology, including top secret sensors, Walla News reported. The Air Force will get a fully equipped plane in 2023, the report said.
Meanwhile, the IDF is also upgrading its F-35 fighter jets by fitting them with secret Israeli intelligence and weapons systems.