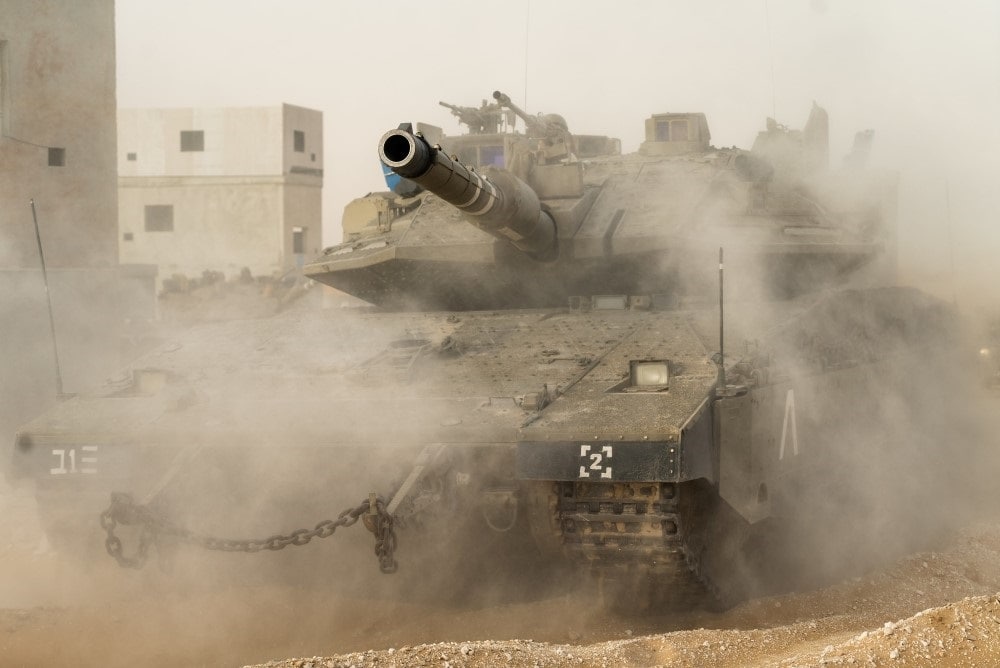 Senior defense officials believe that a clash with Hezbollah is inevitable soon, the Jerusalem Center reports. Palestinian terrorists in south Lebanon are expected to keep firing rockets to trigger an Israeli response and broader conflict.
Israel is preparing for several days of fighting in Lebanon in the near future, N12 News reported Saturday night. The IDF estimates that the risk of a military clash with Hezbollah has increased significantly, the report said.
Meanwhile, the IDF's 179th Brigade completed the army-wide readiness test for war in Lebanon. The session included training with attack helicopters and urban warfare drills, the IDF website said. The armored brigade is the first reserve force to finalize battle preparations after all regular battalions concluded the tests.
In parallel, Israel's UN ambassador Gilad Erdan warned that Hezbollah's attacks could lead to disaster and great destruction in Lebanon. Israel will not hesitate to target terror infrastructure across Lebanon, he wrote in a letter to the UN Security Council.