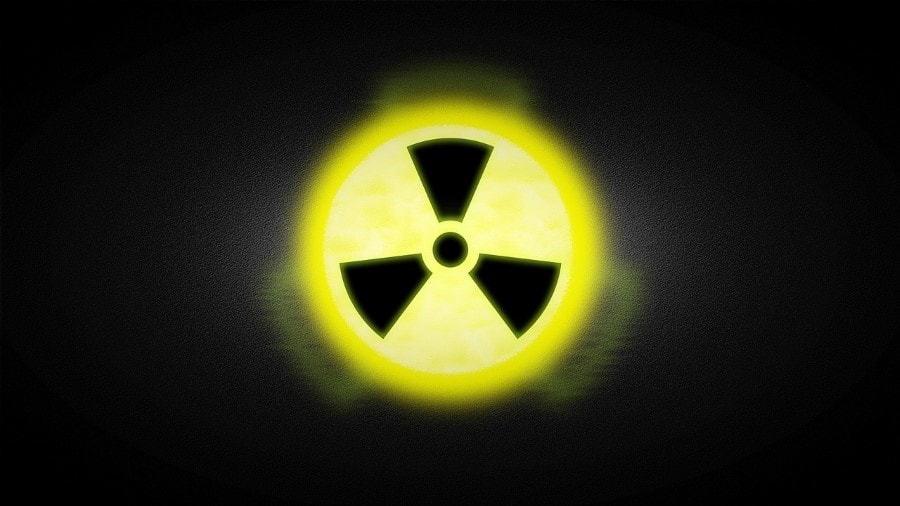 Iran is currently two years away from completing the full process of building its first nuclear bomb, an IDF intelligence expert says.
Tehran already achieved significant progress in gaining nuclear expertise and producing enriched uranium, the Iran specialist warned in a talk with Ynet.
Iran has quadrupled its stockpiles of 60% enriched uranium since May, according to a confidential report by the International Atomic Energy Agency.
Tehran now possesses 10 kilograms of 60% fissile material, plus another 84 kilos of 20% enriched uranium, The Times of Israel reported.
As Iran continues its advancement, Israel is accelerating preparations for a military strike on the Iranian nuclear project.