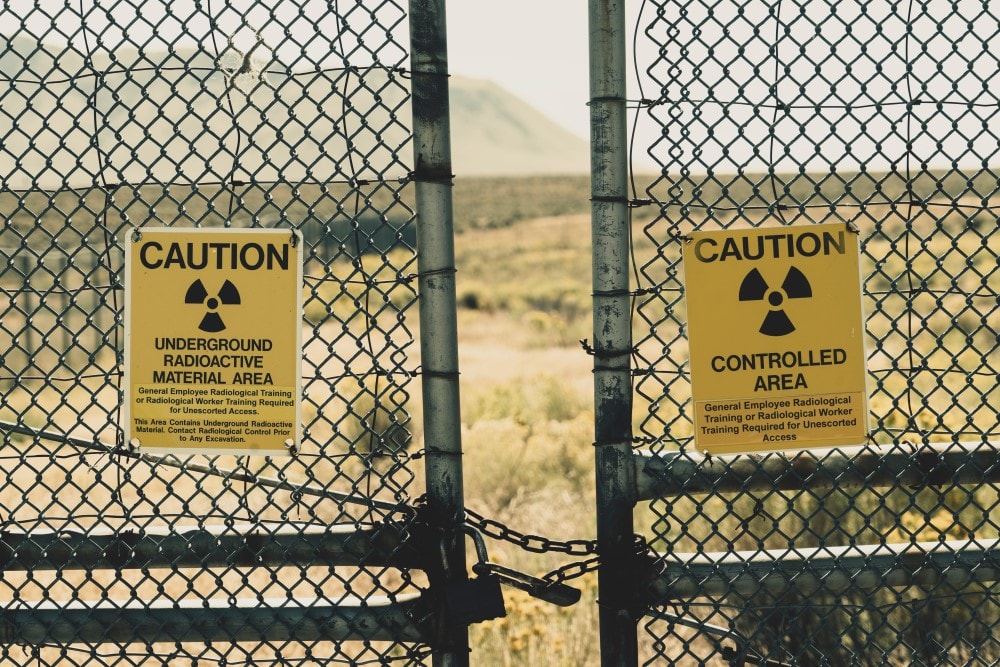 Israel's Supreme Court this week rejected nuclear spy Mordechai Vanunu's request to leave the country. Vanunu has been out of prison since 2004, but officials believe that he still holds highly sensitive information about Israel's secretive nuclear program.
Vanunu, a former technician at the Dimona nuclear reactor, lost his job in 1985 after embracing radical left-wing views. He left Israel and a year later contacted British newspaper The Sunday Times with some explosive information.
Vanunu shared with the newspaper unprecedented details about Israel's nuclear program. He also gave journalists rolls of film containing pictures taken inside the heart of Israel's most secret facility. The paper contracted an expert who grilled Vanunu and concluded that he was telling the truth.
On 5 October 1986, The Sunday Times published an expose about Israel's nuclear secrets. The revelations stunned the world in suggesting that the Jewish State's nuclear arsenal was larger and more advanced than previously estimated.
Nothing Left to Expose?
This week, Vanunu told the court that any knowledge he possesses is outdated, and that he no longer poses a security risk. There is "nothing left to expose," he recently claimed in a Facebook post. The information is "too old and well known," and the continued restrictions he faces are a form of "childish revenge" by Israel, he wrote.
However, government attorneys claimed that the nuclear whistleblower is lying. If judges lift the restrictions, Vanunu will aim to expose relevant secret information that he memorized, the lawyers said. "The exposure would gravely harm national security," they warned.
While 34 years have passed since Vanunu last worked at the nuclear reactor, he is still familiar with sensitive, top-secret information, the state said. The judges accepted the government's argument, but urged officials to ease the limits on Vanunu in Israel.
Vanunu is believed to be closely familiar with the Dimona reactor's structure, and with the processing of uranium and plutonium at the site. Such information remains under a strict gag order.
Honey Trap in London
Back in 1986, the Israeli government acted quickly to capture Vanunu and bring him to trial. A Mossad team posing as a television crew spotted him leaving The Sunday Times offices in London. Agents remained on his trail while working out a plan to abduct him.
Vanunu went into hiding and adopted various security measures, but Mossad laid a honey trap to nab him. An American-born agent lured him to a Rome apartment, where a team of operatives overpowered him.
An Israeli merchant ship subsequently took Vanunu to Israel, where he stood trial on treason and aggravated espionage charges.
Vanunu served a 16-year jail term, but he still faces restrictions and cannot leave Israel or engage with foreigners. In 2017, Norway granted him permission to move to the country to live with his Norwegian wife.
Some observers claim that Israel was fully aware of Vanunu's intentions to expose its nuclear secrets. According to such theories, officials allowed him to go through with his plans in order to boost Israel's nuclear deterrence.