Recent indications suggest that Iran is preparing for a major military clash; does Tehran see a unique opportunity to strike as Israel's domestic crisis worsens?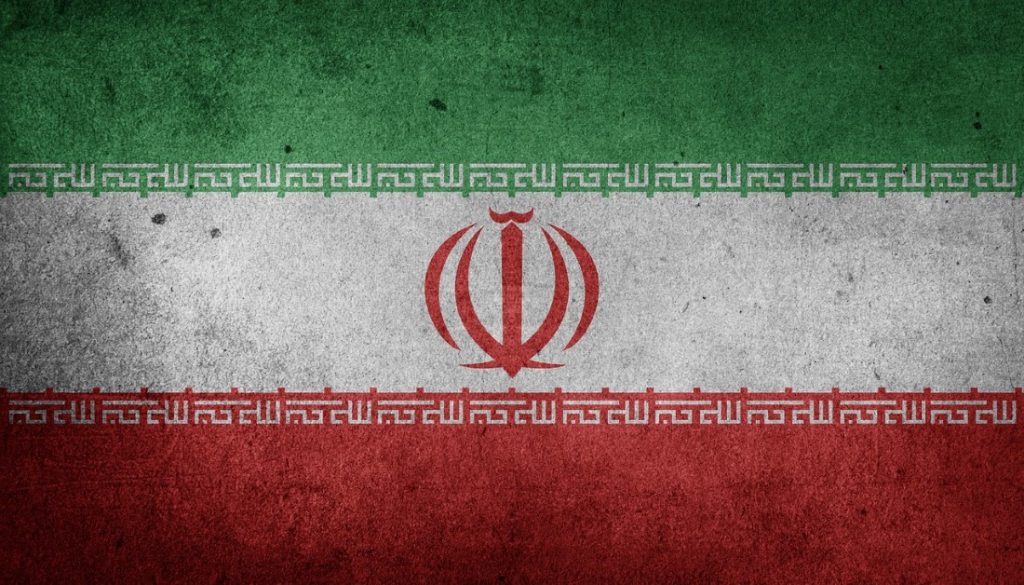 Iran and its proxies are preparing for an all-out war in response to suspected Israeli and US attacks on key installations, Rai al-Youm reported last week. The Arab website cited Lebanese sources close to Iran.
In parallel, Iran placed some of its air defenses on high alert, CNN reported, citing an intelligence official. Earlier, Tehran deployed the S-300 air defense system along the Caspian coast, Russian sources said. One report linked the move to recent explosions across Iran.
Meanwhile, a senior US commander and Israeli security experts warned that Iran will likely retaliate for alleged Israeli attacks on prominent targets. Thee latest incidents include an explosion at the Natanz nuclear facility and blasts at power stations nationwide.
Most recently, the IDF allegedly bombed several Iranian targets in Syria Monday night. Israeli reports said that the attack hit advanced air defense systems delivered by Iran or precision-missile parts.
Military reporter Noam Amir wrote that the airstrikes were "highly unusual," and that the flight path suggested that they were "more urgent than usual."
Could Iran be trying to rush in cutting-edge military hardware into Syria ahead of a major clash? And is the IDF determined to bomb such shipments as quickly as possible before war breaks out?
So far, Iran has avoided any major retaliation for Israeli attacks in Syria and for suspected operations in Iranian territory. Experts believe that Tehran is waiting for the US election and hopes to see President Donald Trump go. A former IDF general warned that the Iranians are working to surround Israel with missiles before launching a devastating war.
Is Iran's Strategy Changing?
However, the calculations behind Iran's restraint may be changing. Crucially, the Iranian failure to respond is hurting Tehran's deterrent power and painting it as weak. Moreover, Iranian war planners may be seeing an ideal opportunity to strike as Israel is increasingly facing a political and economic crisis.
The latest Corona outbreak, a worsening economic climate, and growing anti-government protests are denting Israel's image of strength. Moreover, the IDF is concerned that growing infections in its ranks could hurt its readiness for war. Notably, the army is sending more soldiers into quarantine and has called off some key exercises.  
Iran may see this junction as a "unique opportunity," former Major General Israel Ziv warned in an interview with Kan radio yesterday. Israel seems to be "confused and mismanaged" with chaos on its streets and a dysfunctional government, he said.
Military analyst Amos Harel offered a similar view on Tuesday. The weakening position of Prime Minister Benjamin Netanyahu at this time could invite trouble, Harel wrote. He warned that unexpected escalation could follow soon.
Meanwhile, Iran is issuing new threats. Last week, Quds Force commander Esmail Ghaani said that "difficult days" are in store for Israel and America. "Major events are about to strike you," he stated in a menacing message carried by the Tasnim news agency.
As tensions rise, the IDF is taking no chances. The army boosted its alert level, especially in the border triangle with Lebanon and Syria. Certainly, a serious attack on Israel will trigger a forceful response and a chain reaction. Earlier this year, two veteran analysts warned that a northern war will be deadlier and more destructive than previous wars in the region.