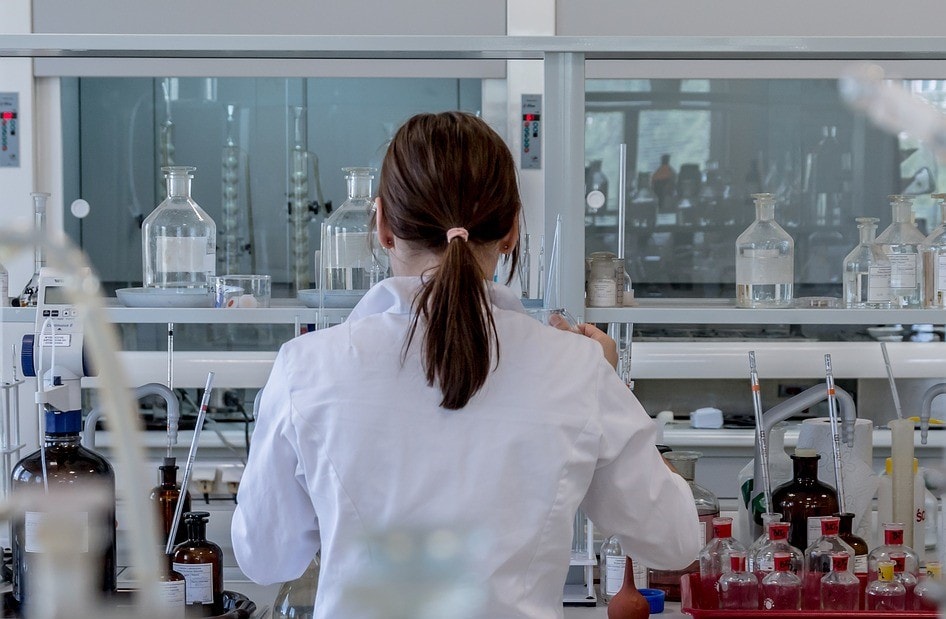 Prime Minister Benjamin Netanyahu has ordered a secretive Israeli defense institute to develop a vaccine for the new Coronavirus. While The Israel Institute for Biological Research focuses on countering unconventional weapons, its scientists have produced vaccines in the past.
In an emergency session Sunday to discuss the spread of the Coronavirus, Netanyahu instructed the Institute to move forward quickly with research efforts. The arrival of the deadly virus in Israel is "unavoidable," the PM warned during the meeting.
The Biological Institute is located south of Tel Aviv and operates under a veil of secrecy. However, in 2016 officials allowed journalist Amir Rapaport to tour the site and publish an article in weekly newspaper Makor Rishon.
During the tour, Institute Director Shmuel Shapira warned that the biological threat was growing. "Everything today is much more complex. The viruses are becoming more resilient and new diseases emerge," he said at the time. Shapira added that the Institute also works on developing vaccines and medications.
Researchers at the Institute are among the best in the world and publish in leading journals, Shapira said in the interview. "There are things that we cannot publish for obvious reasons. If they were published, I think some would be close to winning the Nobel Prize," he said.
Institute Developed 2 Vaccines
Meanwhile, defense analyst Yossi Melman expressed doubts over Israel's ability to come up with a Coronavirus vaccine. The Institute is a relatively small research body with only 300 scientists on the payroll, he wrote in Haaretz daily.
However, Melman noted that the Institute did produce two vaccines in the past. In the 1950s, Israeli researchers developed a vaccine for all strands of polio, and in the 1990s they worked to produce a vaccine for Anthrax.
Dr. Tomer Hertz, an immunology expert working at Ben-Gurion University, wrote in Maariv daily that developing a Coronavirus vaccine will take some months. Scientists will carry out a first trial on humans in three months, he estimated. Meanwhile, the researchers at the Institute for Biological Research will be trying to prove the skeptics wrong.