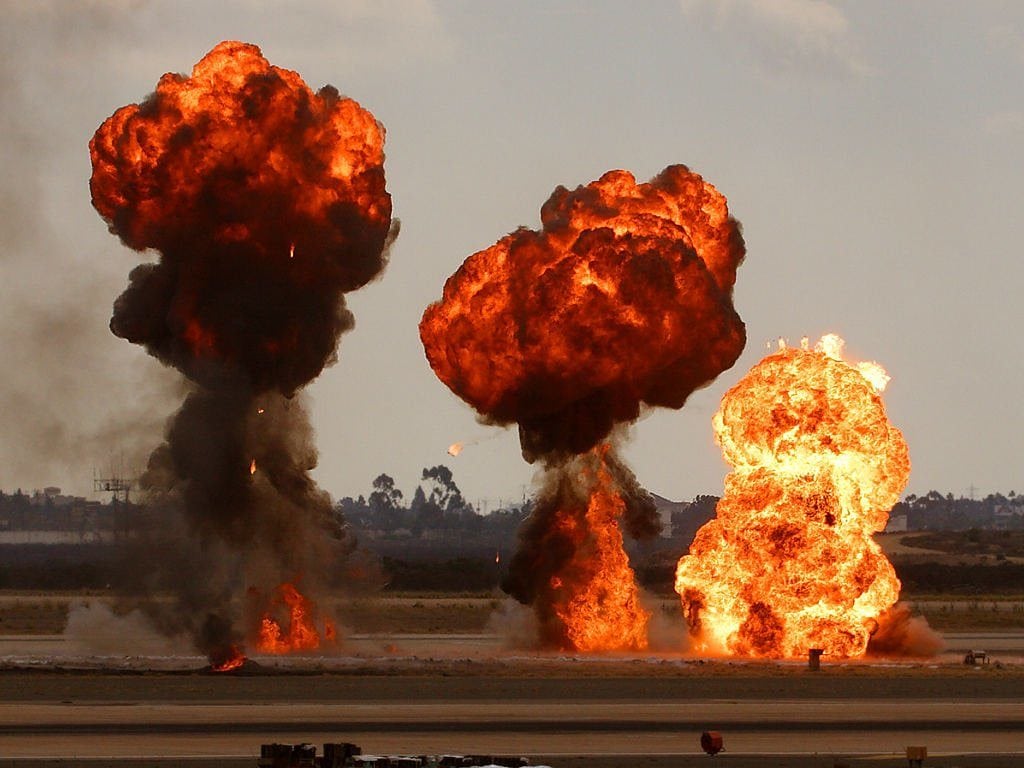 IDF fighter jets bombed a Hamas military compound and terror tunnel entrance in Gaza overnight. The strike came in response to arson balloon attacks and violent riots at the border fence, the army said.
On Saturday night, hundreds of Palestinians rioted and hurled explosive devices at the Israel border. IDF snipers fired rubber bullets to keep the rioters away from the security fence.
More than 10 injuries but no fatalities were reported on the Gaza side.
Earlier in the evening, the army deployed snipers and tanks on the Gaza border to contain the disturbances. The troops were on guard for armed attacks and attempts to breach the fence and cross into Israeli territory.
Israeli defense officials warned last week that another military conflict could erupt in Gaza within days, as border tensions continue to escalate.